On the Lower Mainland of British Columbia lies Vancouver, a stunning coastal city situated between the eastern Pacific Ocean and the North Shore Mountains. Indigenous people have been drawn to the region for thousands of years, and today its natural magic continues to enthrall tourists, newcomers, and long-time residents alike.
With a population of 2.6 million, the Greater Vancouver area is currently the third-largest metropolitan area in Canada. Densely populated and boasting one of the largest ports in the Americas, the city of Vancouver is a diverse and thriving metropolitan centre. In 2022 it secured 5th place (out of 173) in the Global Liveability Index's ranking of the world's most livable cities.
As a globally distinguished nucleus for business and finance, trade and commerce, tourism, media, natural resources, and arts and culture (to name a few), Vancouver is a natural magnet for newcomers. With roughly 50% of its population speaking a first language other than English or French, it's considered one of the most ethnically and linguistically diverse cities in Canada.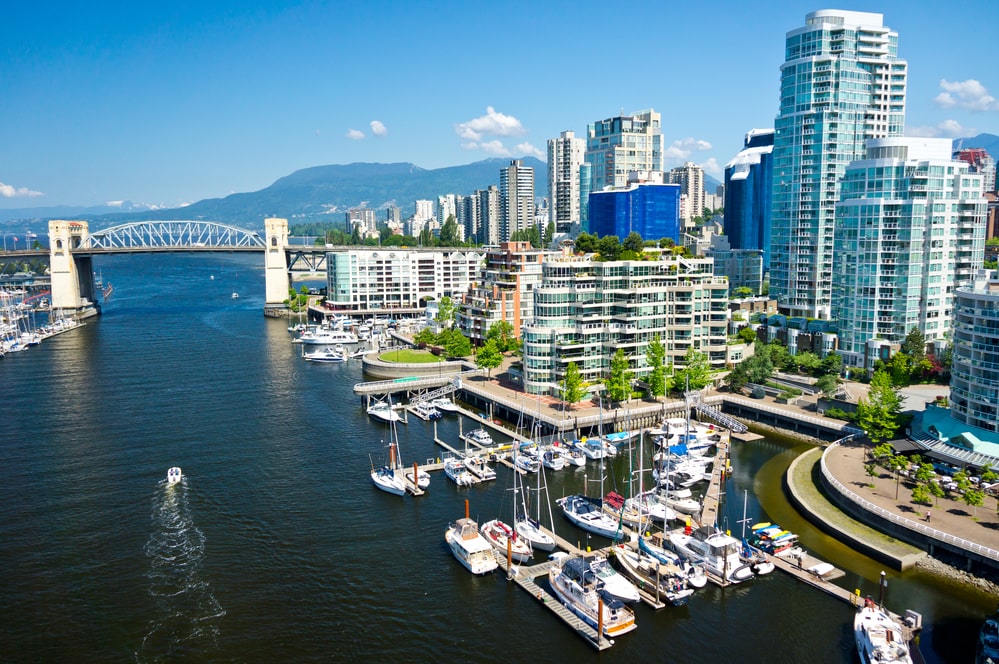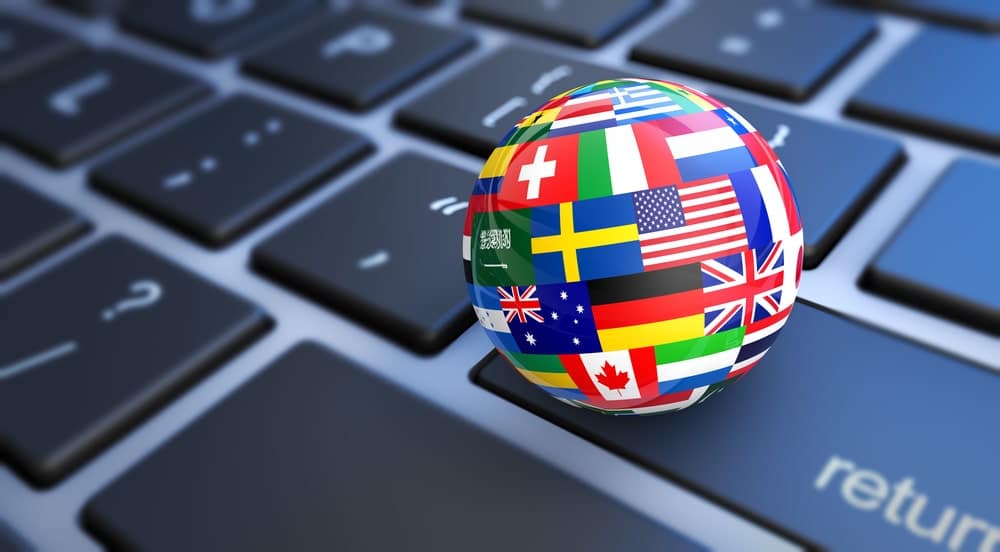 While Punjabi, Cantonese, and Mandarin are three of Vancouver's most prevalent languages, many others are also commonly spoken. And, to truly erase language barriers across various industries and settings, high-quality language services are often essential. At CanTalk, our language expertise allows us to help you seamlessly integrate interpretive and translation services into the flow of your professional routine. We can assist you in building meaningful connections and improving communications within the city of Vancouver and beyond.
For the past 25 years, CanTalk has been refining its integrated language services. We offer services in more than 200 languages (including Indigenous Canadian languages) and pride ourselves on our cutting-edge language technology solutions and superior safeguarding of client data. Collaborative, versatile, and culturally aware, our experienced team excels in customized translation and localization services no matter how large or small. From one-time certified translations (such as birth certificates or transcripts) to long-term, multi-faceted language projects involving multiple languages, we can help.
With at-need services available 24/7, 365 days a year, CanTalk is a timely and competitively priced language centre that will have you talking in no time!
Translation And Interpretation Services Vancouver
The type of language services best suited to your needs will depend on a variety of factors. Whether you're seeking an immediate solution to assist with an unexpected situation or emergency, an in-person interpreter to put an important client at ease, or a native language speaker to translate and localize the website for your latest product, CanTalk can accommodate you.
When it comes to communication, you want to invest in exceptional services with confidence. Contact us at CanTalk today to discover how our qualified and experienced team can make your language project a reality!
Professional Interpreters Available
Nothing can replace the warmth and precision of a human interpreter. Whether in-person or remote (video or over the phone), a skilled interpreter with mastery of two or more languages allows for in-the-moment communication between parties that is nuanced, culturally sensitive, and completely organic.
At CanTalk, we draw from a pool of thousands of highly qualified and experienced interpreters. Each of our interpreters has undergone rigorous certifying processes and is required to continually update their skills through ongoing professional development. In addition, our quality assurance team regularly vets individual interpreters to ensure that our company's standards remain consistently superior.
Not sure which type of interpretive service will be the right fit for your Vancouver language service needs? A CanTalk representative can walk you through the options in detail. They include Immediate Over-the-Phone Interpretation (which can be accessed in less than a minute), Call-Back Interpretation, Pre-Booked Interpretation, Remote Video Interpretation (VRI), and In-Person Interpretation.
Translation Services Available
Document translations comprise a major subset of language service needs in Vancouver, B.C. No matter the scope of your document translation needs, CanTalk can accommodate. From legal assignments to specialized medical or technical translations, our professional translation team is up to the challenge.
CanTalk's turnaround times for Vancouver area translation services vary according to the size and specifications of each project and can range from a few hours to a few days. Because every project is unique, it's best to contact us directly for a customized and competitive translation quote.
We pride ourselves on certified translation services that include website translation, personal documents, business documents, immigration process translations, financial documents, medical documents, legal documents, and much more.
Vancouver Languages & Key Sectors
Situated on the beautiful Burrard Peninsula, the city of Vancouver is flanked by the Strait of Georgia to the west and the Fraser River to the south, while the North Shore Mountains provide an extraordinary backdrop. From its major port to its booming film industry, access to nature, and popular tourist attractions, there are plenty of factors that draw people of all ages and backgrounds.
Did you know that, according to the 2021 census, 42.2% of Vancouver's total population is comprised of immigrants? This incredible statistic underscores the reality of Vancouver's dynamic and thriving multicultural identity. Sometimes referred to as "the city of neighbourhoods", Vancouver is famous for its plethora of distinct ethnic communities. It's also a well-known fact that language services are, by necessity, an important underpinning of Vancouver's many industries.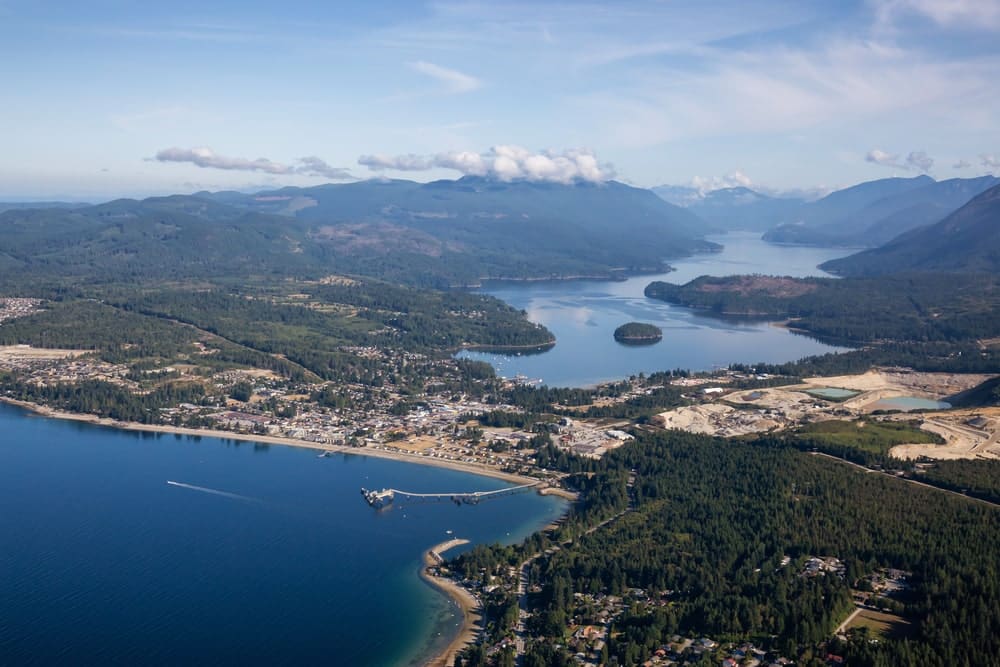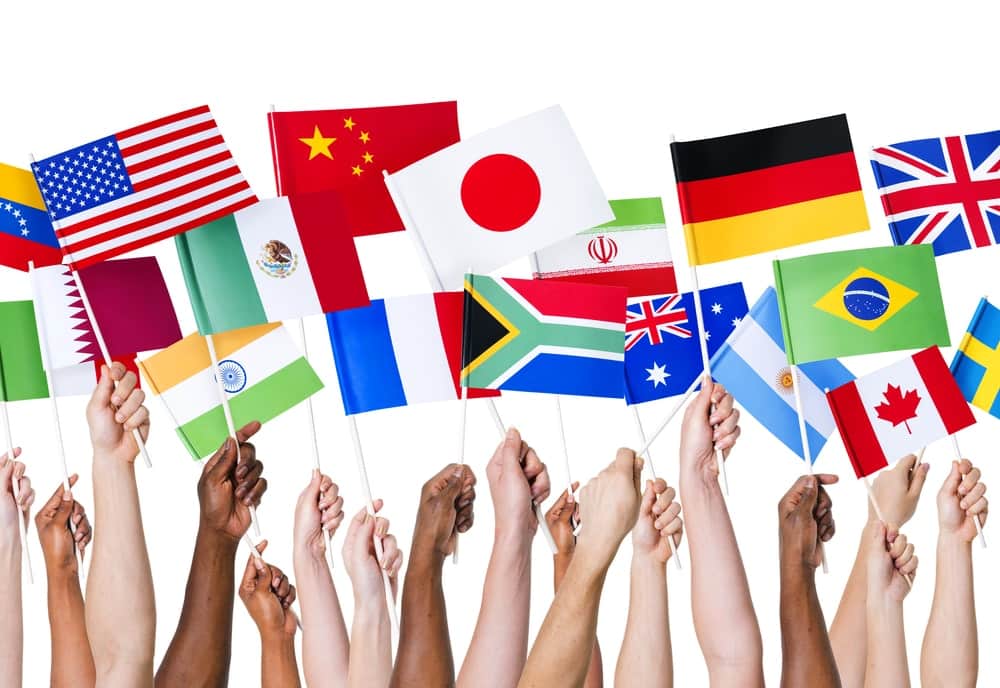 Within the city of Vancouver, the most prevalent immigrant countries of origin encompass China, the Philippines, India, the U.K., Vietnam, Taiwan, Iran, and South Korea. Common languages other than English and French include Punjabi, Cantonese, Mandarin, Tagalog, Hindi, Vietnamese, Japanese, Farsi, German, Korean, Portuguese, Italian, and Russian. Vancouver's trade partners include China, Japan, South Korea, and the U.S., while international tourists regularly visit the city from countries as diverse as China, the U.K., Australia, Japan, Mexico, South Korea, and more.
When it comes to key sectors, Vancouver's thriving economy makes it the perfect location for a huge variety of different industries. Among some of the most significant are trade, natural resources (especially forestry), entertainment (film production), technology, life sciences, apparel, construction, fisheries, manufacturing, tourism, and more.
Help your business to thrive and expand in Vancouver's multilingual marketplace! Reach out to us today to discover how CanTalk can pave the way.
Find out more about how CanTalk can help your business or organization today with specialized language support services in Vancouver
Here are some of our most popular interpretation and translation services: