In today's global reality, language and localization services are vital aspects of communication for communities and industries worldwide. That being said, few locations represent such language diversity within such a small geographical area as the city of Toronto.
With over 6.5 million residents representing more than 200 languages and dialects, the Greater Toronto Area (GTA) is truly one of the most multicultural settings on the planet. As a cosmopolitan centre, Toronto's economy is rooted in industries ranging from education and finance to tourism and construction. And each and every one of them benefits from the seamless integration of high-quality language services.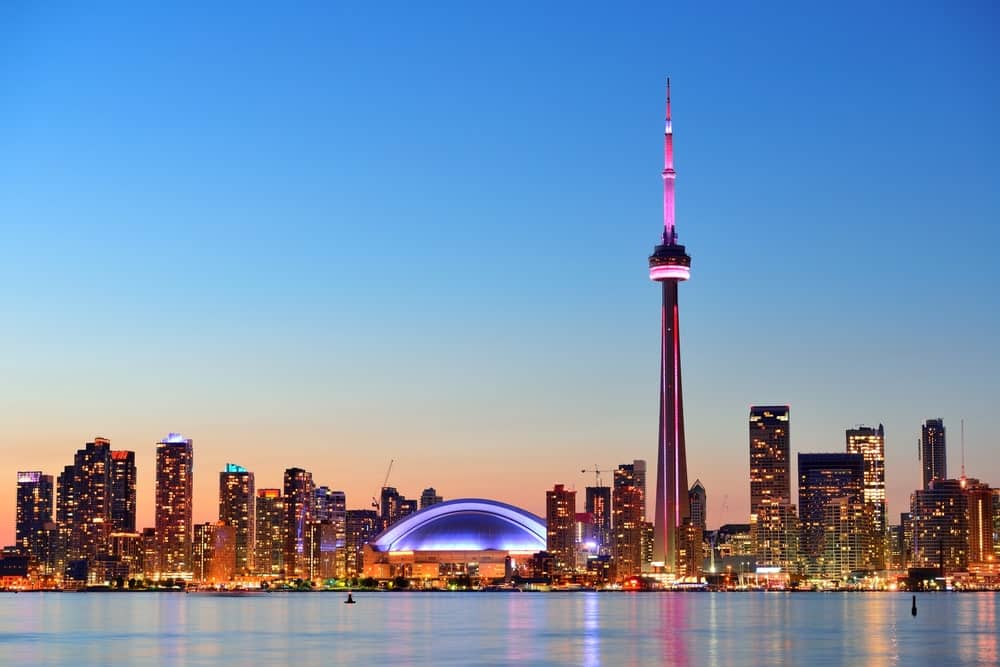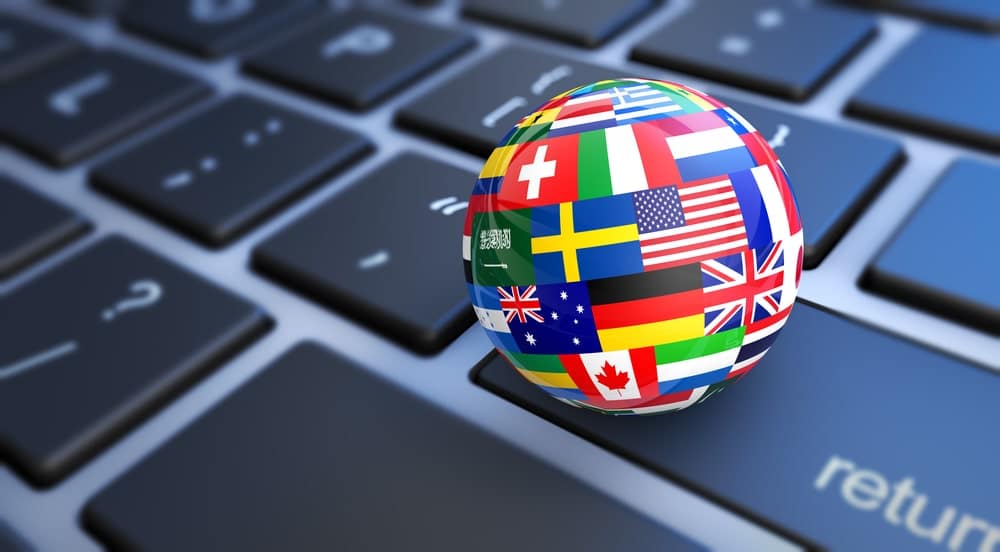 For more than a quarter of a century, CanTalk has been a leader and trailblazer in the Canadian language services industry. Innovative and cutting-edge language technologies have contributed to our outstanding national and international reputation, as has our team of highly qualified interpreters and translators.
If you're seeking superlative communication strategies that will allow you to establish seamless connections within Toronto and beyond, CanTalk's wide array of customized language services offers the perfect solution. Recognized for our versatility and superior safeguarding of client data, we provide interpretation services and translation services in more than 200 languages and can accommodate your Toronto language projects—both large and small.
Translation And Interpretation Services Toronto
CanTalk offers a comprehensive selection of professional interpretation and translation services that can be tailored to the exact scope and specifications of your Toronto language project. From document translation services to website development, in-person interpretation, and more, our language professionals are prepared to skillfully meet and exceed your expectations.
Don't see the exact combination of language services you're looking for? Contact us directly, and we'll collaborate with you to design a customized solution.
For exceptional language services that will allow you to build connections within the Toronto marketplace, contact CanTalk today!
Professional Interpreter Services in Toronto
CanTalk's professional interpreters are all native language speakers who have undergone rigorous training and certification processes. Their language expertise makes them ideally situated to interpret with precision and accuracy while also taking cultural and regional contexts into account. Localization ensures that each interpretation project considers the unique identities of the people involved and is a critical aspect of effective and culturally aware language services.
Nothing can replace the nuance and warmth of a human interpreter. When you come to CanTalk with your interpretation needs, we'll connect you with experienced and qualified interpreters who can deliver reliable service quickly and professionally. The work of each and every one of our interpreters is regularly vetted by our quality assurance team to ensure the highest possible standards are met.
Our most in-demand interpretation services include: Immediate Over-the-Phone Interpretation (which can be accessed in less than one minute at need); In-Person Interpretation (for face-to-face meetings or events); Call Back Interpretation (for last-minute circumstances); Pre-Booked Interpretation (for planned arrangements); and VRI Services (remote video interpretation).
Language services are a critical element of communication within a wide range of industries.  Whether you're looking to meet language demands or break down barriers that already exist within your industry, or are hoping to expand into new marketplaces and reach new audiences, CanTalk can pave the way.  
These are a few of the industries we frequently service:
Translation Services Available
Though often referred to interchangeably, interpretation and translation are actually different but related skills. While interpretation focuses on the oral transcribing of thoughts in the moment, translation involves transcribing written words from one language to another (source language to target language).
CanTalk's certified translation services span a vast spectrum of purposes and industries. Our professional translators are experienced in working with texts ranging from personal communications to medical records, legal documents, academic transcripts, financial reports, and more.
If you're hoping to translate documents that are highly specialized or technical in nature, let your CanTalk representative know and we'll be sure to connect you with an experienced translator who can accommodate your needs.
CanTalk provides translation quotes in 24 hours or less. Turnaround times depend on the length and parameters of each individual translation project, but generally range anywhere from a few hours to a few days. Some of our most in-demand Toronto translation services include: Legal translation services, medical translation services, technical manual translation, website translation projects, business translations, certified translation, translation of academic research and records, and much more.
Toronto Languages & Key Sectors
Toronto is the largest city in Canada and the fourth largest city in North America (after Mexico City, New York City, and Los Angeles). More than 6.5 million people currently reside in the GTA, and it boasts one of the fastest growing populations on the continent.
Frequently referred to as "the most multicultural city in the world," Toronto is a kaleidoscope of different cultures and languages. Nearly 50% of Toronto's current residents were born outside of Canada, and the city is home to native speakers of more than 200 different languages and dialects. Besides English and French, some of the city's most prevalent languages include Cantonese, Italian, Spanish, Tagalog, Tamil, Mandarin, and Portuguese. Indigenous Canadian languages also have a presence in the GTA.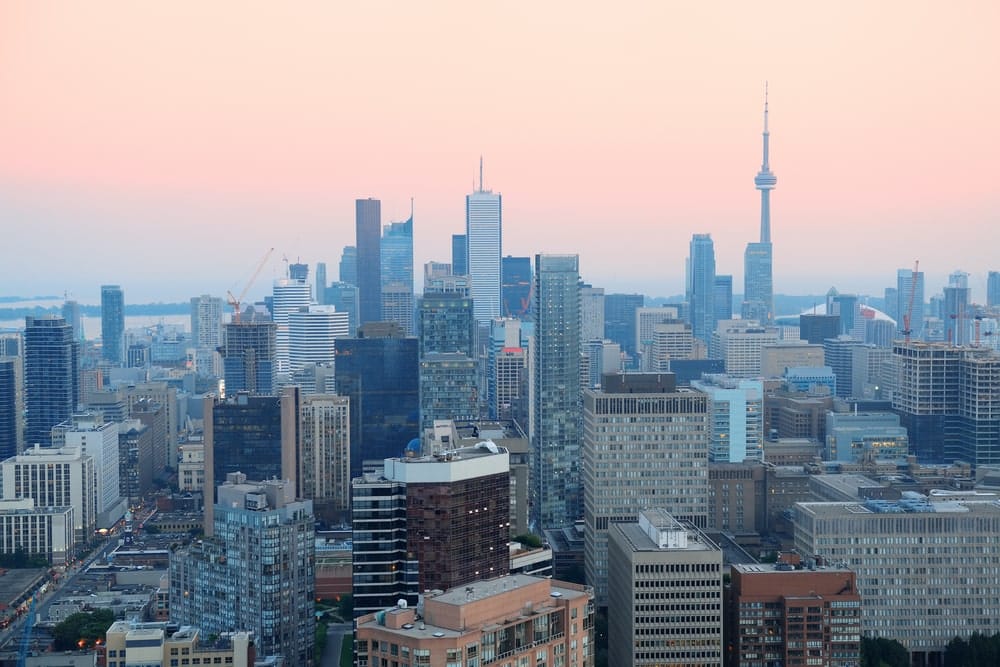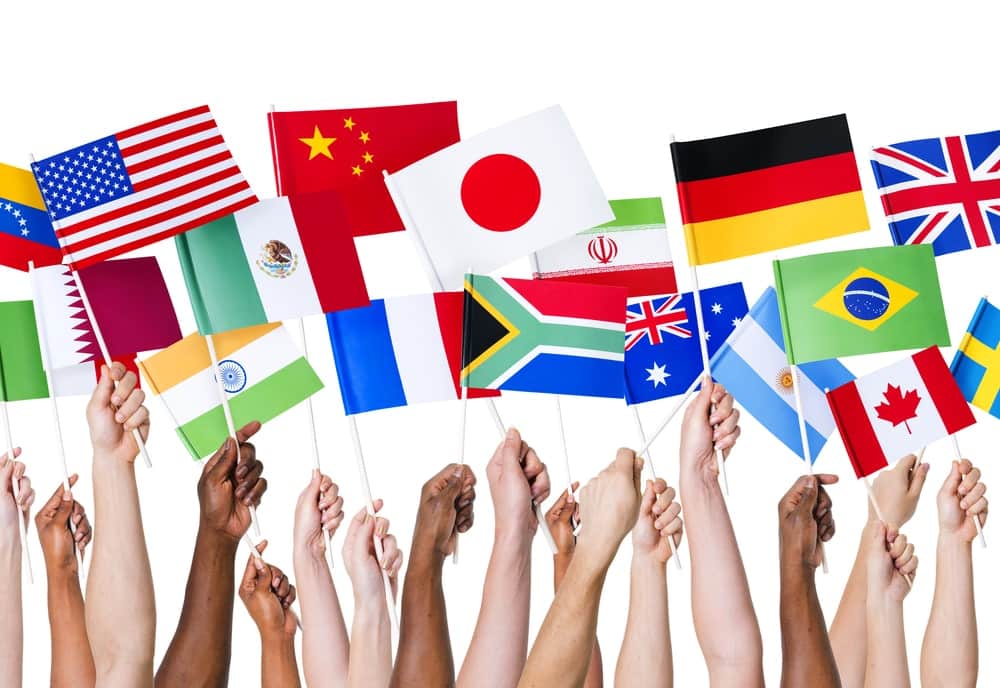 Renowned for business, finance, arts, and culture, Toronto is a vibrant cosmopolitan centre and tourist destination distinguished by its multicultural identity. Countless neighbourhoods showcase its diverse ethnic communities, and upwards of 25 million visitors from around the world explore the city annually.
In Toronto, language services underpin the flow of communications in a wide array of settings. From face-to-face encounters to business collaborations, learning environments, and written documentation (just to name a few), the integration of seamless interpretation and translation is vital.
Exceptional language services are integral to all of Toronto's key sectors and industries which include finance, education, life sciences, tourism, arts and design, media and entertainment, technology, real estate and construction, and more.
Move your industry forward by building bridges between diverse language speakers! CanTalk can help. Contact us today to find out how our integrative language services can seamlessly have you talking in no time!
Find out more about how CanTalk can help your business or organization today with specialized language support services in Toronto
Here are some of our most popular translation and interpretation services in Toronto: