The largest Canadian province by area and the second-largest by population, the province of Quebec is a geographically and culturally diverse region of the world. From major cosmopolitan centres like Montreal and Quebec City to vast swaths of pristine wilderness, it's a land rich in history, resources, and beauty.
Did you know that the province of Quebec is famous for being the only region in North America where French is the predominant language? While both English and French are official languages in Canada, French is the sole language recognized by the province of Quebec itself. 71% of Quebec's population are native francophones, and another 23% speak French as an additional language. Meanwhile, only about 50% of Quebecers are fluent in English.
In addition to French, English, and Indigenous Canadian languages, Quebec is also home to a vast spectrum of other world languages. After Toronto, Montreal is considered Canada's second-most diverse city, and its prevalent languages include Spanish, Arabic, Italian, Haitian Creole, Mandarin, Portuguese, Russian, Greek, and many more.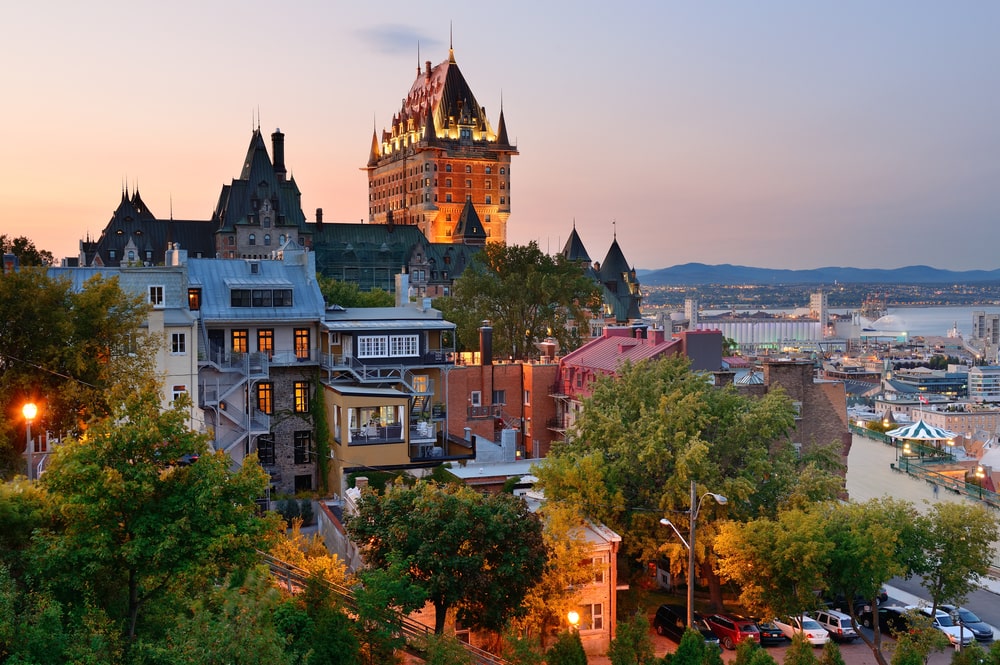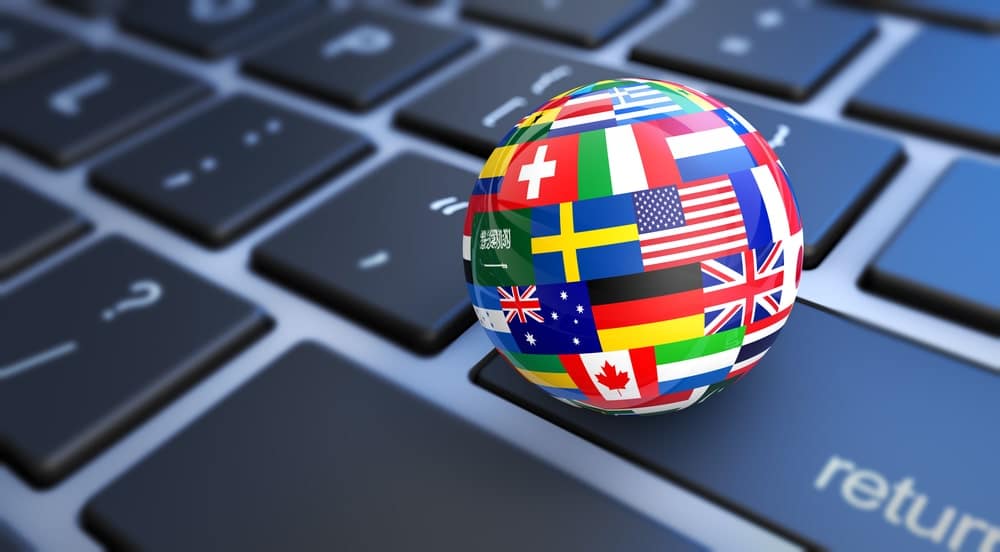 Not surprisingly, quality language services are in high demand throughout the province of Quebec. From immigrant services to website development and from tourism materials to remote assistance in Indigenous communities, effective communication between all parties is vital. This is where CanTalk shines.
Recognized nationally and internationally for groundbreaking language technology, CanTalk is a fully integrated language service centre that offers exceptional interpretation and translation services in Canada and around the globe. Known for our versatility, superior safeguarding of client data, and competitive rates, we offer service in more than 220 languages around the clock every day of the year.
At CanTalk, we believe that language services must be a seamless and natural extension of day-to-day operations and our language solutions are customized accordingly for each individual client. We look forward to collaborating with you to discover how our professional interpreters and translators can help you reach and surpass your goals in the province of Quebec.
Translation And Interpretation Services Quebec
At CanTalk, we're well aware that different environments and situations require different language service approaches. That's why we offer a wide variety of Quebec translation and interpretation services that can be tailored to your precise needs.
When it comes to communication, you want to invest in exceptional services with confidence. Contact us at CanTalk today to discover how our qualified and experienced team can make your language project a reality!
Professional Interpreters Available
CanTalk's professional interpreters are certified, highly experienced, and their work is regularly vetted by our quality assurance team. Their true expertise lies in their ability to coherently overcome language barriers and facilitate meaningful connections between people in the moment—virtually or in person.
From emergency situations to industry conferences, legal settings, business deals, personal communications, and more, CanTalk's Quebec interpretation services are professional, integrated, and prompt; in many cases, we can connect you with an interpreter in less than thirty seconds.
CanTalk's menu of interpretive services includes Immediate Over-the-Phone Interpretation, VRI Interpretation, Pre-Booked Interpretation, Call-Back Interpretation, and In-Person Interpretation.
CanTalk's cutting-edge language technology combined with the unparalleled skill of our certified translators and interpreters puts our agency in high demand across a wide spectrum of industries. These include:
Translation Services Available
CanTalk's professional translators maintain expertise in a wide range of fields and industries. Whether you're seeking a one-time document translation or ongoing translation services for a multi-faceted project involving thousands of people, CanTalk is the translation agency that can accommodate your needs.
When you make a translation request, CanTalk will connect you with an experienced translator (or team of translators) who will not only take into account your project's target language or dialect but also localize it using culturally sensitive vocabulary and social reference points as appropriate. Depending on the scope and specifications of your translation project, it may take anywhere from a few hours to a few days to complete. Contact us directly for a personalized time estimate.
Our translation company offers certified translation services for official documents for legal purposes, immigration, medical, academic purposes, and many more across a vast range of industries. CanTalk's extensive experience with Québécois French and Indigenous Canadian languages makes us your go-to Quebec translation service provider.
Quebec Languages & Key Sectors
With its Quebecois French dialect, plethora of Indigenous Canadian languages, and significant population of newcomers from around the world, the Canadian province of Quebec represents a diverse language landscape where high-quality interpretation and translation services are often crucial. Quebec is known as a major gateway to North America for European companies (and vice versa). Its geographical proximity to natural intercontinental trade routes made it a historical epicentre for trade and commerce among nations, and that reality continues today.
Stunningly vast and wild, yet also urban and cosmopolitan, the province of Quebec is defined by a unique yet thriving economic foundation. Key sectors include manufacturing, services, natural resources, food production, real estate, tourism, and more.
For Quebec translation services that integrate seamlessly within any industry or field, reach out to CanTalk today! We'll have you talking in no time.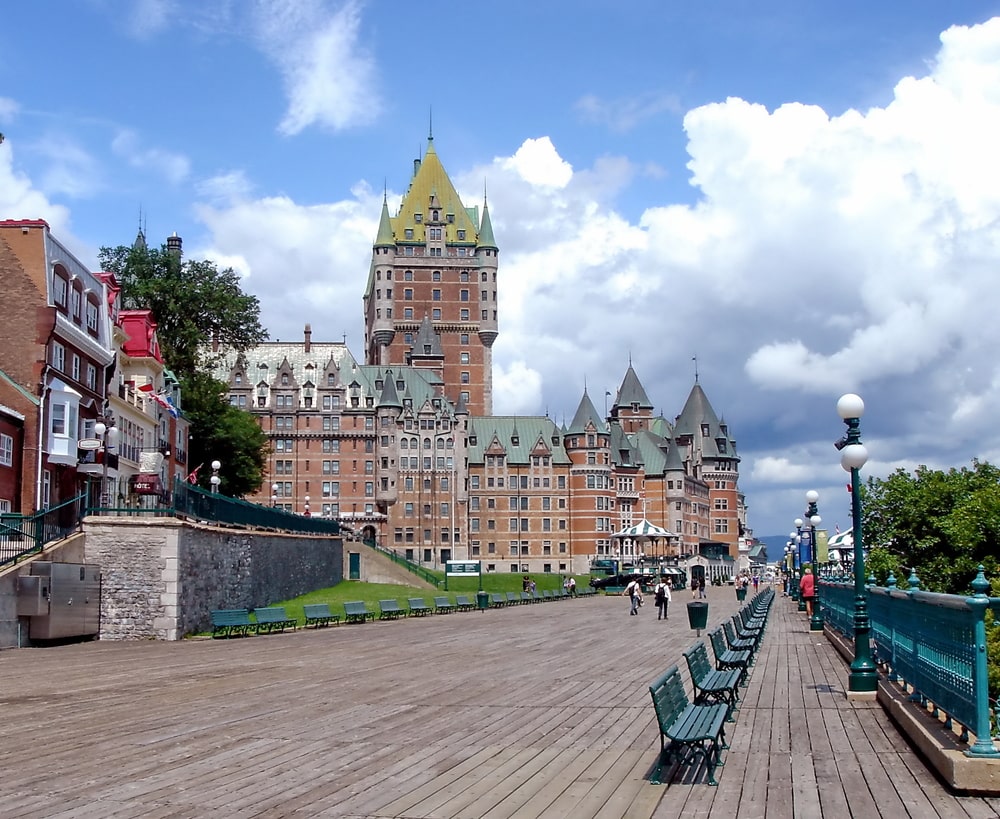 Find out more about how CanTalk can help your business or organization today with specialized language support services in Quebec
Here are some of our most popular interpretation and translation services: