Located in southern Ontario and nestled against the province of Quebec lies Ottawa, Canada's capital city. Home to the Canadian federal government as well as a plethora of national museums and institutions, historic sites, monuments, and festivals, Ottawa is a city known for history, arts and culture, education, science and technology, and diversity.
With more than one-quarter of Ottawa's million-plus residents being newcomers to Canada, multiculturalism is a point of pride and a way of life in the national capital region. Besides English, French, and Indigenous Canadian Languages, many other languages and dialects flourish across the Ottawa-Gatineau metropolitan area, making it a vibrant and heterogeneous community. On a walk through downtown Ottawa, you're likely to hear multiple languages spoken with enthusiasm.
What does Ottawa's multilingual landscape mean for communication across various industries and settings? It means that high-quality translation services are key to breaking down language barriers and promoting natural communication seamlessly and with precision. A vast number of professional and personal interactions rely on superior language services, and CanTalk can provide tailor-made solutions for any and every circumstance.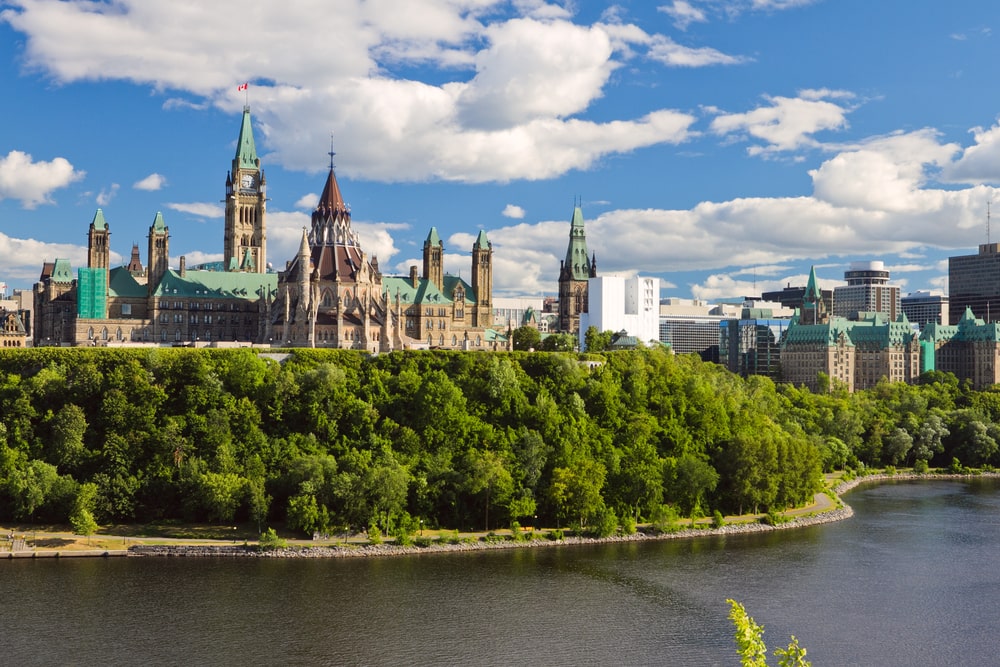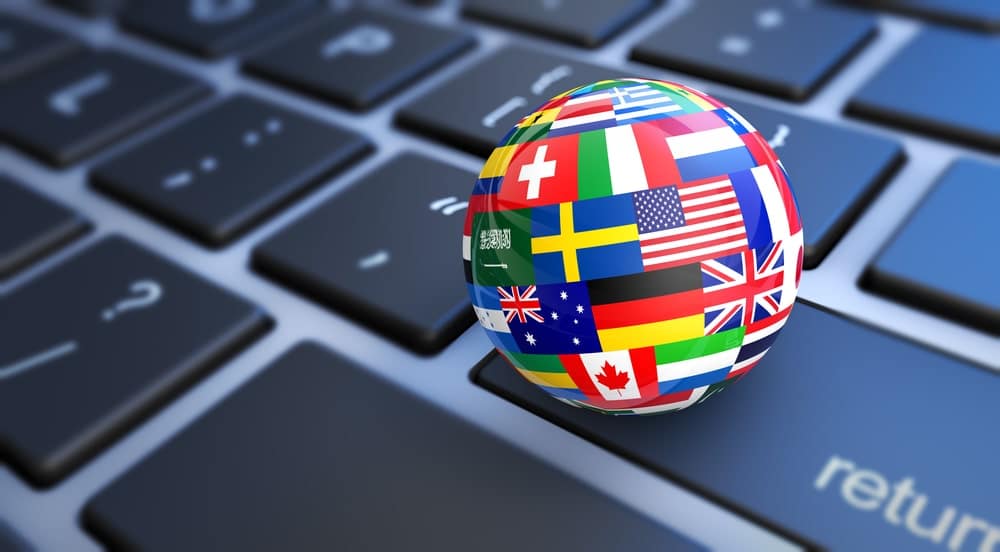 For more than 25 years, CanTalk has been a leader in the Canadian language industry. Our in-depth understanding of language service needs has propelled us to develop state-of-the-art language technology solutions that make connecting with a professional translator or interpreter a natural extension of your daily communications. Recognized nationally and internationally, our team of professional translators provides service in more than 200 languages and dialects around the clock, 365 days a year. We're a truly integrated language service centre that will collaborate with you to create custom solutions for your needs in a competitive time frame.
If you're in search of a top-tier language service provider that's versatile, offers competitive rates, and excels in the safeguarding of client data, CanTalk will be your natural choice. We look forward to connecting you with our team of qualified and experienced language professionals and learning how our Ottawa translation services can serve you best.
Translation And Interpretation Services Ottawa
CanTalk offers a broad selection of translation and interpretation services in the Ottawa area. Some of our most popular include:
Don't see the exact service or combination of services you require? Contact CanTalk directly and we will create a customized solution to meet and exceed your Ottawa language service needs.
Professional Interpreters Available
Interpreters are masters of communicating words meaningfully and directly in the moment from one language to another. No simple task. An effective interpreter must possess a mastery of both the source and target language as well as an awareness of the specific vocabulary, regional dialects, and cultural reference points that will resonate with their target audiences (known as localization).
At CanTalk, our professional interpreters are highly qualified, certified, trained, and vetted. They're experienced in a wide range of settings and fields and are prepared to assist you in communicating at a moment's notice.
CanTalk offers many types of interpretive services ranging from Immediate Over-the-Phone Interpretation (which can be accessed at need in one minute or less) to In-Person Interpretation, Call-Back Interpretation, Pre-Booked Interpretation, and Remote Video Interpretation (VRI).
Virtually every industry in the Ottawa region can benefit tremendously from high-quality translation and interpretation services. Among the industries we collaborate with most frequently are:
Translation Services Available
Document translation services span a wide spectrum of needs and circumstances. No matter the scope or parameters of your Ottawa translation project, CanTalk can accommodate. From one-time services such as a transcript or birth certificate translation to the ongoing translation of legal, financial, or technical communications with international clients, our professional translation team is prepared to meet your needs.
Looking for specialized document translation services? Let your CanTalk representative know your exact requirements. Our translators regularly accommodate certified translation needs, legal translation, marketing translation, multilingual translation, website translation, medical translation, financial translation, and much more.
Vancouver Languages & Key Sectors
With a population of just over 1 million people, Ottawa is the fourth largest city in Canada. Situated at the confluence of the Ottawa and Rideau rivers in southern Ontario, it borders Gatineau, Quebec, and is at the heart of the Ottawa-Gatineau metropolitan area (population approaching 1.5 million). It's also Canada's capital city.
Ottawa is the political centre of Canada and is a city renowned for national museums and monuments such as the National Gallery, the Canadian Museum of Civilization, and the National War Memorial. In addition, it's home to several post-secondary institutions, a thriving arts scene, and more than 35 annual festivals. Ottawa has the highest density of residents with PhDs of anywhere in Canada and is a well-known hub for science and engineering. It's considered to have the highest standard of living in the nation while still offering affordable living options.
Nearly one-quarter of Ottawa's residents are newcomers to Canada. This, combined with the fact that English, French, and Indigenous Canadian languages are all prevalent in the capital region, makes Ottawa a highly multicultural and multilingual metropolitan centre. After English and French, some of Ottawa's most spoken languages include Chinese, Arabic, Spanish, Italian, Portuguese, and German.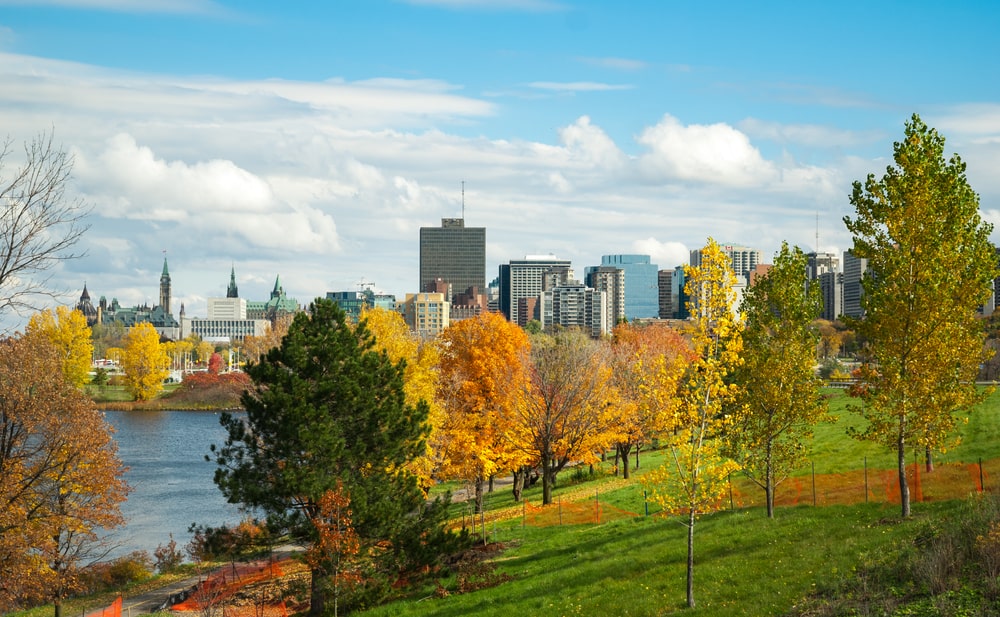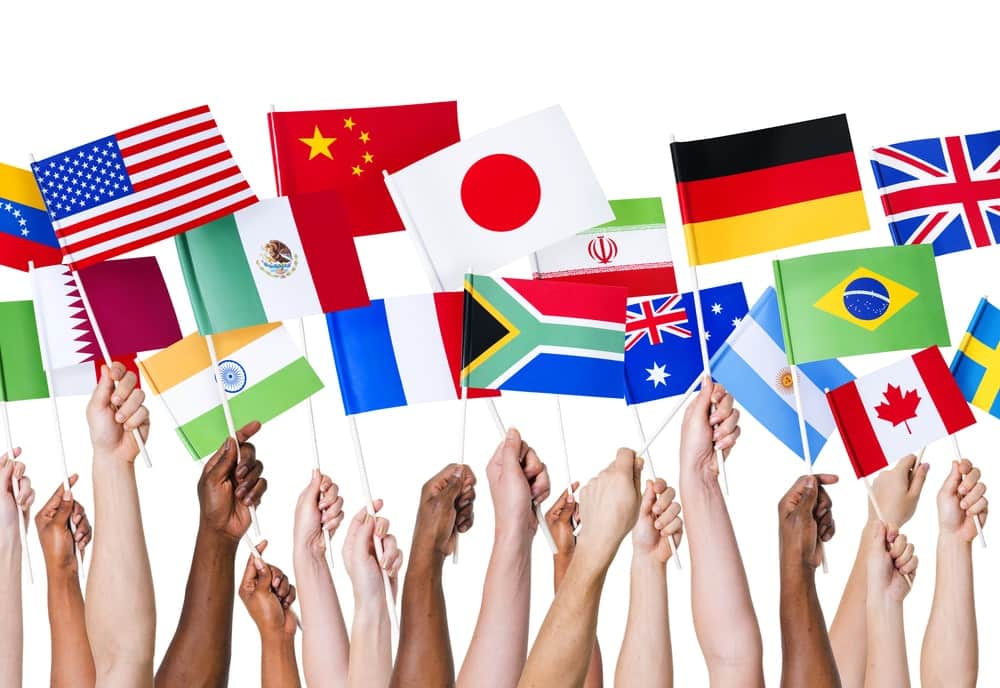 Language services in Ottawa are vital to the flow of daily life. From personal interactions to commerce, industry, and political affairs, accurate interpretation and translation services remove language barriers and allow Ottawa residents to communicate, collaborate, and build meaningful connections with one another. Tourists, newcomers, students, and long-time residents alike are increasingly aware of the phenomenal value of seamlessly integrated language services.
At CanTalk, we have long understood that the world is no longer language independent; it's language interdependent. And nowhere is this reality more evident than in the city of Ottawa.
While virtually any industry can benefit from superior translation and interpretation services, Ottawa's major sectors are where CanTalk finds its services in the highest demand. These sectors include telecommunications technology, aerospace and defence, tourism, diplomacy, life sciences, software, clean technologies, immigrant services, digital media, and more.
CanTalk is your number one integrated language service provider in the Ottawa-Gatineau metropolitan area. Contact us today to see how we can get you talking!
Find out more about how CanTalk can help your business or organization today with specialized language support services in Vancouver