The state of Texas is an incredibly diverse region that's rich multiculturalism is reflected in its cuisine, education system, attractions, and workforce. With 145 distinct languages and dialects currently spoken in the Houston metropolitan area alone, nearly half of all Houston households speak a language other than English. These facts clearly underline  why high-quality language services are fundamental to effective communication across various Texas industries and settings. 
Given a language access policy is in place for many parts of Texas but does it address all the needs being met for individuals who have limited English proficiency?
Lack of accessibility in particular for newcomers, refugees and asylum seekers, can lead to misunderstandings which can result in mistrust.
Accurate and complete information for people who speak other languages can improve communication, engender respect at all levels of governance and maybe, even save lives.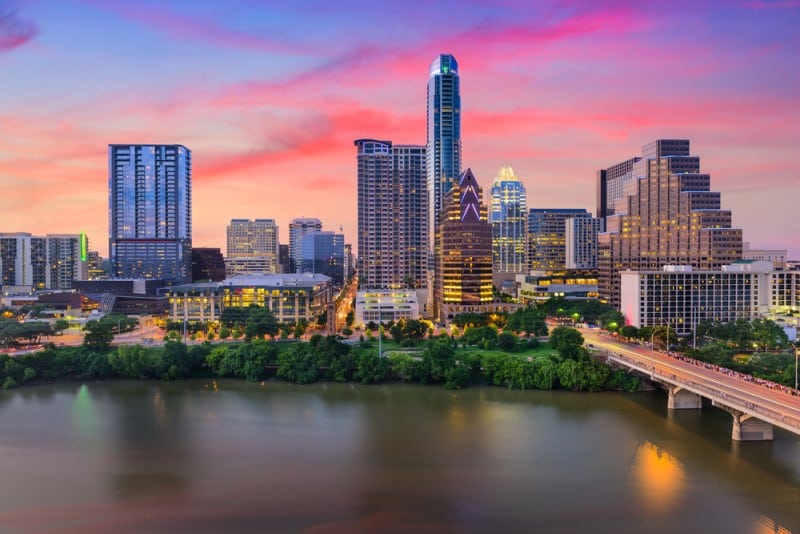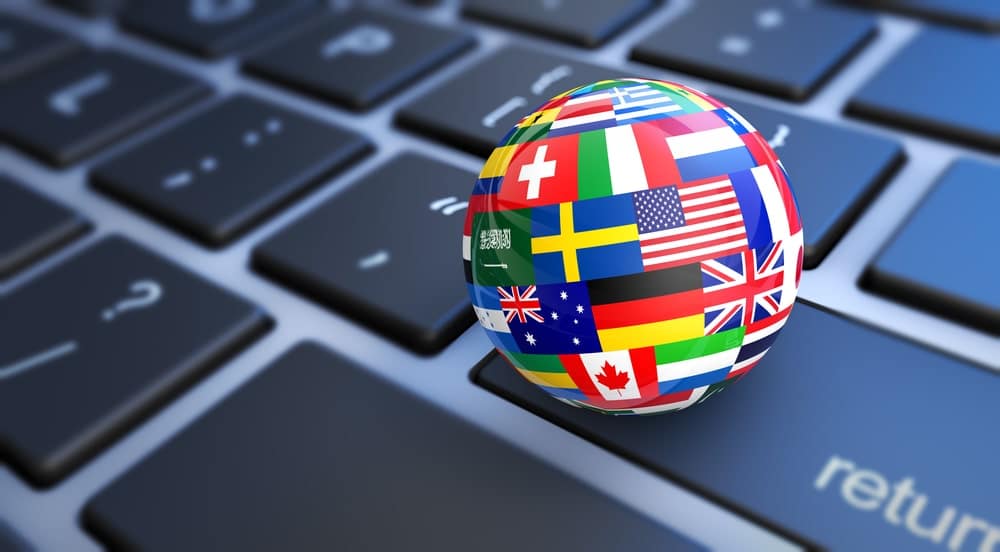 CanTalk is the human connection! We can be there to help. For over 25 years CanTalk has helped organizations turn difficulties of communications into opportunities for trust. Easily, seamlessly and inexpensively!
Offering cutting-edge, integrated language technology solutions and services in 220+ languages 24/7 every day of the year, the dedicated and experienced team at CanTalk is ready to collaborate with Texas businesses, organizations, agencies, and individuals to erase language barriers and seamlessly enhance communication. 
From call center services to in-person interpreters in professional and personal settings, tourism solutions, medical and legal translations, voice-overs, government programs, educational settings, emergency situations, and much more, we're ready to offer innovative language solutions across any industry and context.  Share your multilingual needs, dilemmas, and visions with us, and we'll connect you with custom-tailored language service solutions in Texas that will have you talking in no time!
Certified Translation and Interpretation Services in Texas
Documents that have undergone certified translation are stamped and signed by a credentialed translator and accompanied by a letter of certification. They are essential to many official processes.
At CanTalk, we offer certified translation services for documents such as birth certificates, death certificates, marriage certificates, medical records, academic records, legal documents, visa applications, and more. While qualified and highly experienced translators carry out all of CanTalk's translation services, certified translations guarantee a word-for-word translation that is recognized in official settings such as courts of law, government offices, and academic institutions.
In Texas, certified translation services are often required on short notice and with a quick turnaround time. At CanTalk, we can accommodate. Send us your official documents, and we'll ensure accuracy and a verified certified translation service that is carried out promptly, professionally, and with exceptional attention to detail.
At CanTalk, we offer a wide range of language services in Texas and are always able to be flexible and reimagine them in new ways according to your needs. Some of our most popular services include:
Professional Interpretation Services
The art of human interpretation connects speakers of different languages in the most warm, authentic, and intimate way possible. Infinitely more nuanced and culturally sensitive than automated interpretation services, a human interpreter can facilitate communication that flows seamlessly and honours the linguistic integrity of every speaker.
At CanTalk, our professional interpreters take pride in building meaningful connections between people and facilitating interactions that consider the subtleties of different dialects and cultural touchpoints. We offer virtual or in-person interpretive services in more than 220 languages, most of which can be accessed at need in less than one minute.
Share your professional or personal interpretive needs with us, and we'll collaborate with you to find the perfect solution.
The Texas economy is rooted in a wide spectrum of industries, including trades, transportation, utilities, business services, education, health, hospitality, agriculture, manufacturing, construction, energy, information technology, and much more. At CanTalk, our premier language services can support them all.
Industries that CanTalk serves include but are not limited to:
Professional Translation Services Available
Regarding written text, CanTalk's extensive network of certified translators is readily available. Flexible and experienced in a wide range of industries, our translators undergo regular professional development training, and our quality assurance team continually vets their work to ensure the highest quality output. From website content to marketing, presentations, emails, personal documents, and so much more, you can trust that your translated documents will come across with the message precise and intact.
Because every translation project is unique, it's best to contact CanTalk directly for a customized quote and turnaround time estimate. In general, our valued Texas clients can expect our document translation services to be carried out in a competitive time frame ranging from a few hours to a few days.
English remains the most spoken language in the state of Texas, but many other languages are also prevalent. Spanish is the most notable, followed by Vietnamese, Chinese, Arabic, Tagalog, Hindi, Urdu, various West African languages, French, Korean, and many more.
Immigrants comprise more than 17% of Texas's current population, meaning that 1 in 6 Texas residents is foreign-born and may be learning English.  Offering a huge boost to Texas's rich diversity, this statistic also underscores the communication pressure points that can frequently result.  From first points of contact with state officials to medical, educational, and workplace settings, there are a vast range of contexts where language services can alleviate the pressures associated with welcoming and organizing immigrant populations who do not have English as a first language.  CanTalk can help.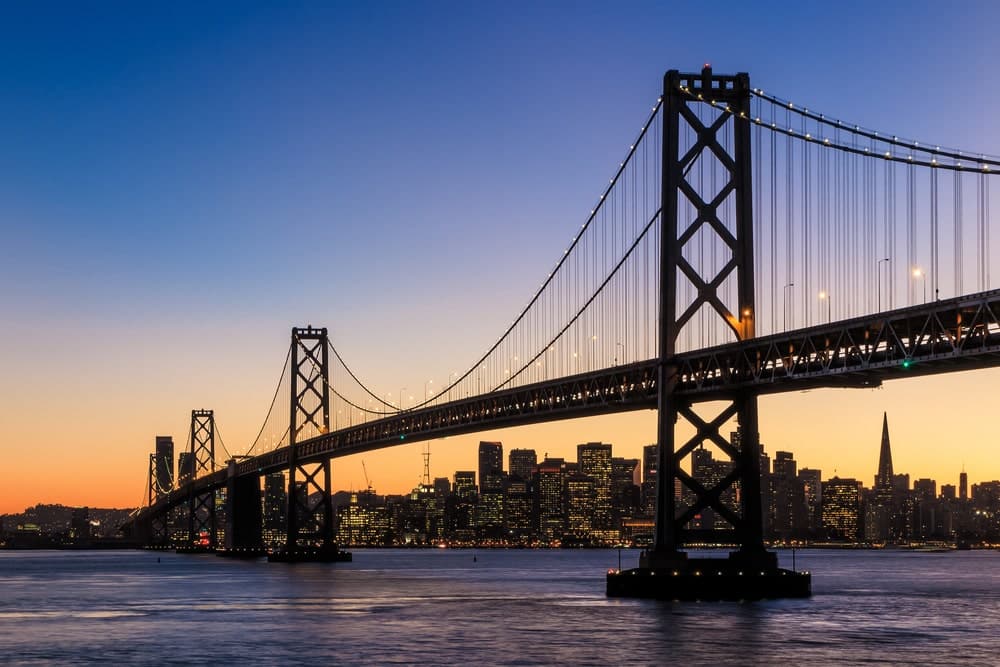 At CanTalk, our 25 years of international leadership in the global language services sector have given us the experience and expertise to take on language projects of any scope and parameters with the utmost skill and professionalism. Innovative, talented, and dedicated to personalized customer service that leaves nothing to chance, our team's superior safeguarding of client data, combined with our state-of-the-art integrated language technology solutions, make us one of the most sought-after translation companies in the industry.
Are you seeking San Antonio, Dallas, or Houston translation services? Ready to learn more about how CanTalk can support your next language project in Texas? Contact us directly today!