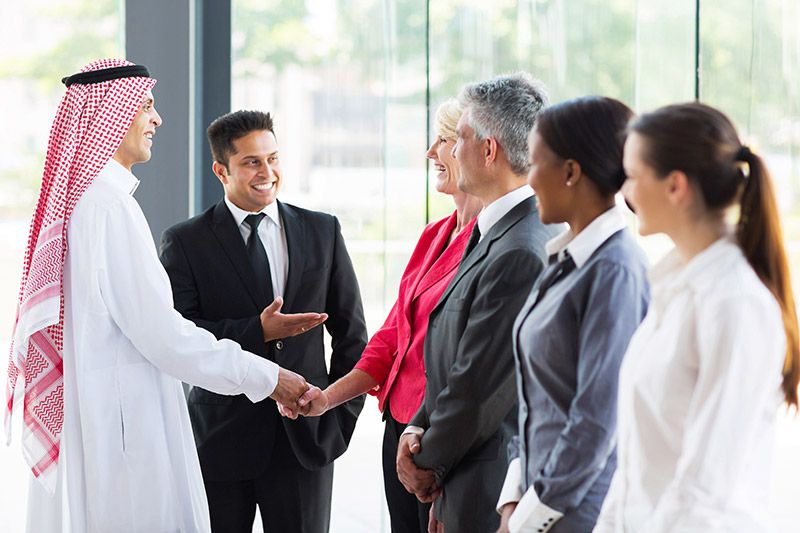 CanTalk's on-site interpretation services can be accessed throughout North America. Whether it is to put a client at ease during a meeting, or to provide interpretation to new Americans or Canadians, or for foreign guests speaking at a conference – on-site interpretation ensures that all parties are understood.

Consecutive Interpretation
For small gatherings and setting where there may be a small group the interpreter will interpret the message from source language and orally into the target language.
Within larger and more formal settings where there is large audience, the full use of audio equipment, conference interpretation equipment, a soundproof booth, console and receivers. In this case the interpreter follows the primary speaker and conveys the information almost instantly.