If you are going global, assumptions can be risky. To truly have customers relate to your products and services – it is important to speak their language, differentiate the dialects, and recognize cultural nuances.
CanTalk can provide two-way conversations with a live interpreter on the line to ensure your message is understood and that you understand your customer.
Having a language at hand like a trusted piece of luggage or your laptop – adding comfort and peace of mind to your business engagements.
CanTalk can be anywhere you are with the right language!
We offer specific language packages and solutions for businesses:
expanding into international markets
with multilingual customers
needing support to develop overseas business relations.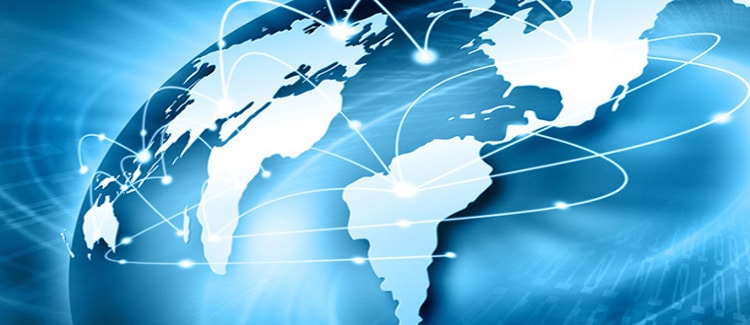 WORLD WAYS - CanTalk's Customized Global Service for Business
200+ available languages and dialects for over-the-phone language services and in-language customer service support; region specific
"White" label client branding to add value and extend client services
Toll free unified numbers for nearly 40 countries
Multi-party conference call support
Project set-up and ongoing language management for small, medium, large businesses
Language applications and specialists to support client products and services
Overnight calling to Europe and Asia
Security and data protection
Real time reporting
Document translation for market entry to market maturity by professional translators ensures accuracy of essential linguistic and cultural nuances specific to each country
Over-the-phone cultural Do's and Don'ts and country advice service
Language usage and marketing reports as required
In-language voice prompts and recordings