First and foremost, CanTalk's professional translation services team consults with each client to identify objectives and goals to ensure the right outcome is achieved.
The company does large and small translations for many governments as well as businesses.
Let CanTalk help you with:
Over 500 quality tested translators, most certified
A project account manager
200+ languages and dialects
Quotes within 24 hours or less
Timely update progress reports
Third party liability for errors and omissions.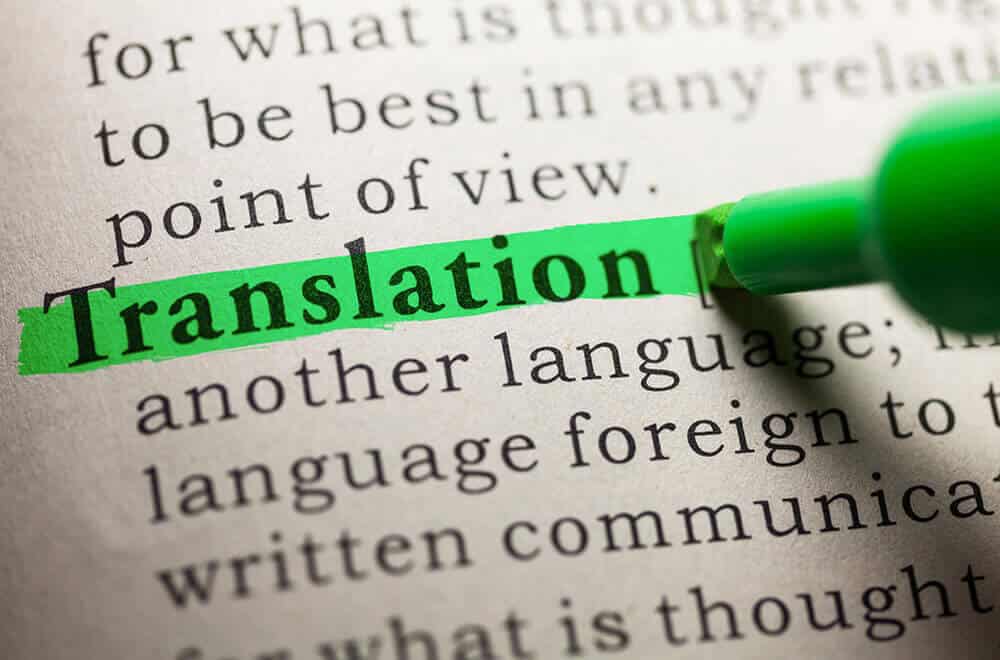 CanTalk can assist you with all types of written documents for large cross sections of businesses and government entities. We also provide certified translation services for mobile applications and websites that may wish to add diverse languages to serve their audience – either locally or globally.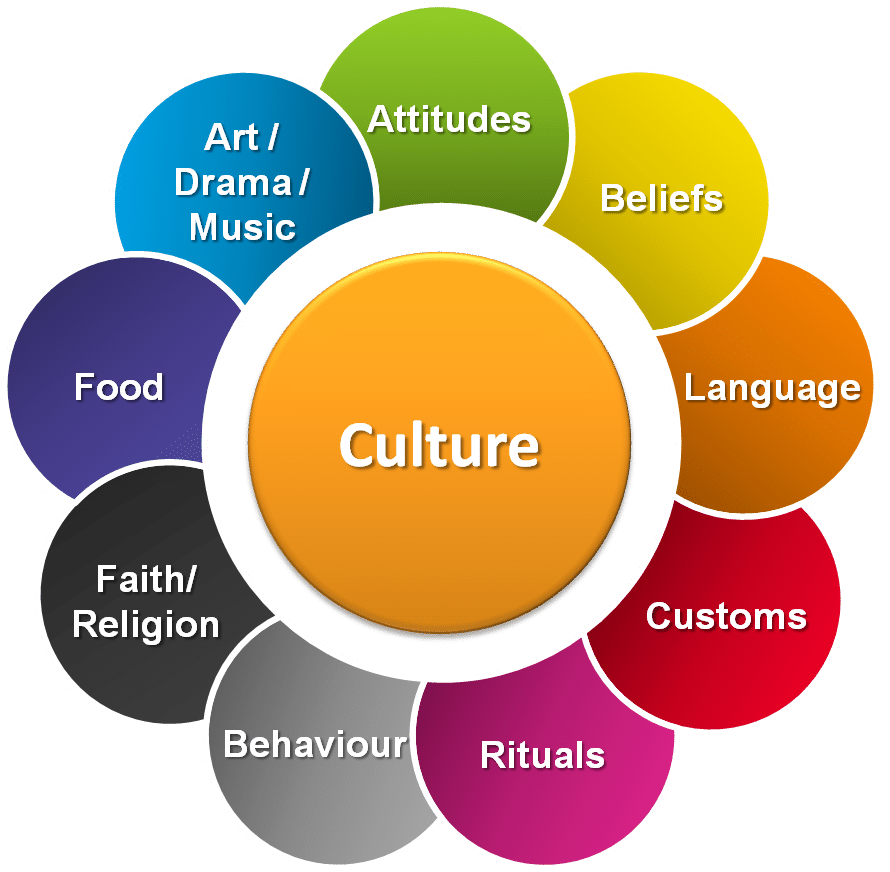 Both technical and business specific documents/manuals/graphic design and formatting specifications can be completed within time frames that meet your requirements.
This could be hours or days, depending on the language(s) required, the nature of the assignment, and always, in agreement with the client.
An in-house network of 2000+ interpreters are available to work on your project. Country specific translators, well-versed in the changing local nuances of language and culture, will translate your content.
Translation assignments in standard text may be captured by e-mail or other traditional formats.
Upon request, CanTalk will provide an affidavit, certified and notarized, stating that the translation is true and accurate.
Integral to a good translation is to make certain that all spelling, fonts and punctuation is maintained.
All translation projects are assigned a dedicated project manager, who understand your requirements, tone, terminology and branding.
Important for advertising and marketing purposes CanTalk's knowledge base of intricate cultural nuance will help ensure that the client's desired message fits the intended target market.
CanTalk is aware of the integral role that revisions play as a translation project comes to a conclusion. This finishing step offers clients the assurance of accuracy of messaging to the intended market and target.