CanTalk from the very beginning has been a 24/7 inbound and outbound call centre. We provide multilingual immediate response call centre support services 365 days a year, in over 200+ languages, in both shared and dedicated support environments for B to B clients.
Full service labeled turnkey services interfaced to existing call centre service
We have developed and honed our customer support experience with major national and international clients by implementing customer language specific networks and service delivery tools with build outs that are exacting to customer requirements.
Here are some examples of our experience at work:
client have used CanTalk's CSR services for bilingual English/French catalogue order taking and customer service that involved an annual seasonal ramp up of over 300 agents.
a telecom carrier client required 60 languages in-house with CSRs supporting a variety of telcom products and services for 90 countries.
In general CanTalk has delivered multilingual call centre services across a broad spectrum of clients ranging from corporations and businesses, contact centres, federal and provincial governments, financial institutions, hospitals, retail companies, civic governments, legal sectors and educational institutions, essential services and telcom companies.
CanTalk's 24/7 overflow service provides CanTalk language service agents as a back-up service for contact centres experiencing peaks and valleys ensuring fulfillment of their campaigns or specific language requirements.
Outsourcing our call centre services can be on a project-by-project basis or through the development of a long-term more comprehensive partnership.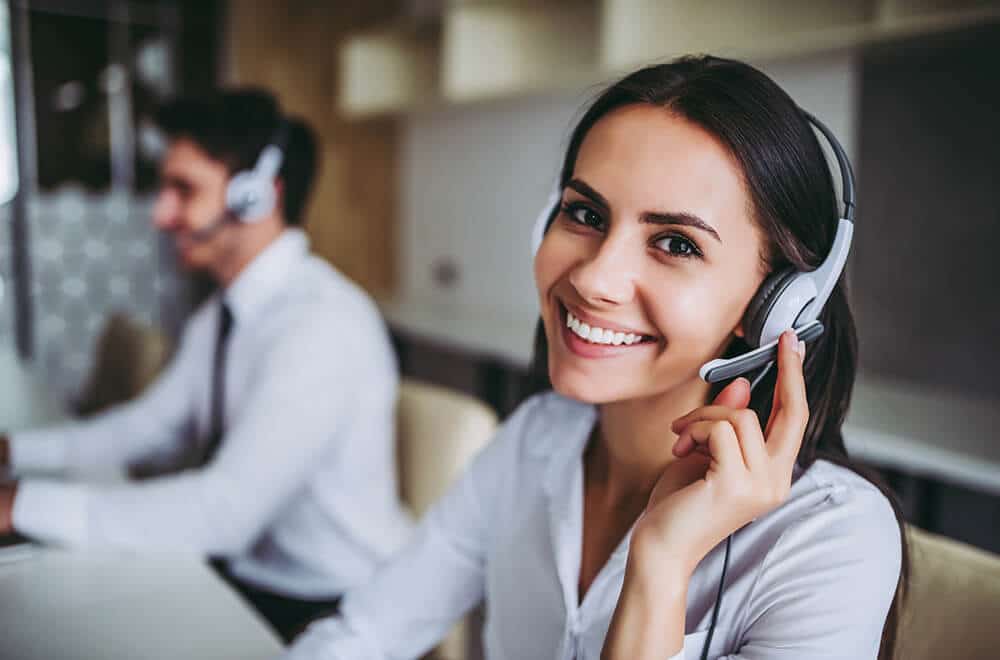 The following includes but is not limited to the service types provided:
911 emergency in language
Help desk, answering service and technical support
Clinical trial (health and new product development)
Order taking, billing inquiries, account adjustments
Third party verification
Online multilingual technical support
Market research
Tier one and three Technical Help Desk Support
Overflow and after Hours
Seasonal ramp up's
Journey management and reservations
Message relay and appointment booking
Insurance and warranty
Educational Information
Shopping Consultants Upsell and Cross
Surveys and Market Research
Operator and customer care services for call completion and caller assistance
Product inquiries, problem resolution and escalation processes
Identification of network and carrier issues customer products and services.
Data collection and management
IVR voice prompts in all languages
Scripted queue announcements.
Music on-hold or in queue for callers waiting for service representatives.
Message announcements for service interruptions
Trouble referrals & escalation
Order taking and the creation of customer care records
Branded Customer care
Billing inquiries
First line of support (help line) service including product, pricing and other basic information