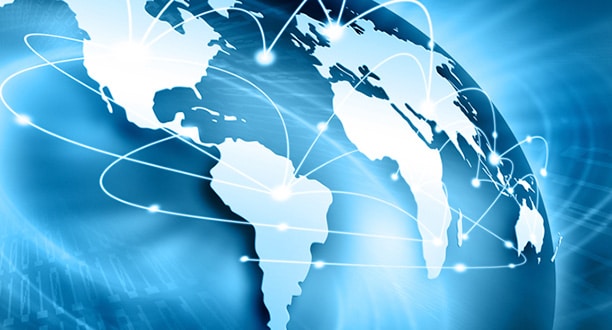 If you are going global, assumptions can be risky. If you truly want to have customers relate to your products and services – then speak their language, differentiate the dialects, and recognize the importance of nuances.
CanTalk offers specific language packages and solutions for businesses
who are expanding into international markets
have multilingual customers
need regular support to develop overseas business relations

World Ways, a customized global set of services that can include:
200 plus languages for IOP, over-the-phone language services region specific
While label branding
Toll free unified numbers for 33 countries
Conference call support
Language applications that can include trained CSR linguistics to support your product development
Project set-up and ongoing language management support for small to mid-size to larger businesses.
Data protection
Real time reporting
Document translation for market entry to market maturity (to make your content relevant for global audiences, you need it translated. But translation is about more than converting text into another language professional translators contribute essential linguistic, cultural and subject matter expertise to the transform your material)
Over the phone cultural support and advice service
Language usage and marketing support information
Voice prompts and recordings 

WHERE IN THE WORLD WOULD YOU LIKE TO DO BUSINESS?
CanTalk has an established presence in Canada, the United States, Mexico and the Dominican Republic. Its security verified/criminally checked interpreter base is ready to support you – 24 hours a day, 7 days a week, 365 days a year via toll-free numbers, in over 200 languages and dialects, typically within a minute.
We can service globally, as well as locally, with toll free calling both ways.