In Florida today, more than a quarter of the population speaks a language other than English at home. Underscoring the state's incredible multi-ethnic and multilingual diversity, this statistic also highlights the critical need for high-quality language services across a huge spectrum of different settings and industries, workplaces, educational institutions, and government agencies.
As an example, when it comes to education, English learner students are reportedly struggling.  English learners have a strong desire  to learn English as quickly as possible but how to ensure equitable accessibility to educational programs? A district program currently under review could make language services accessible so all students can participate in learning. Learner students with the opportunity to equally benefit from existing academic and behavioral supports could reach their potential much more quickly, for the benefit of all!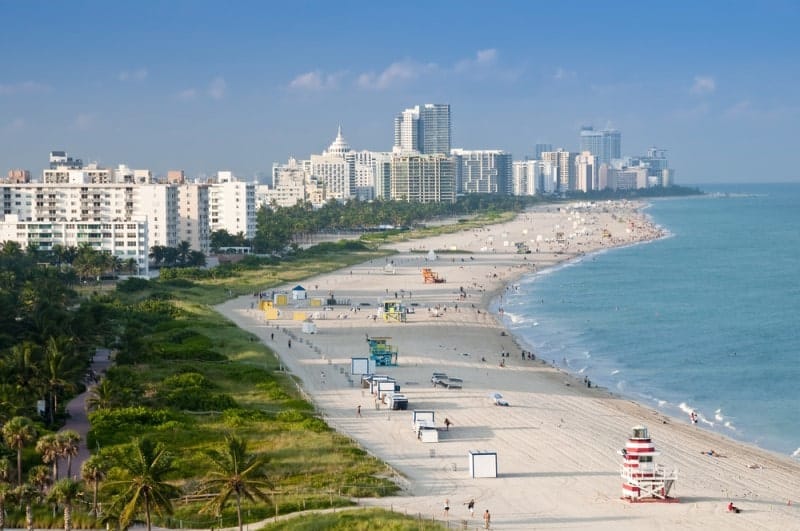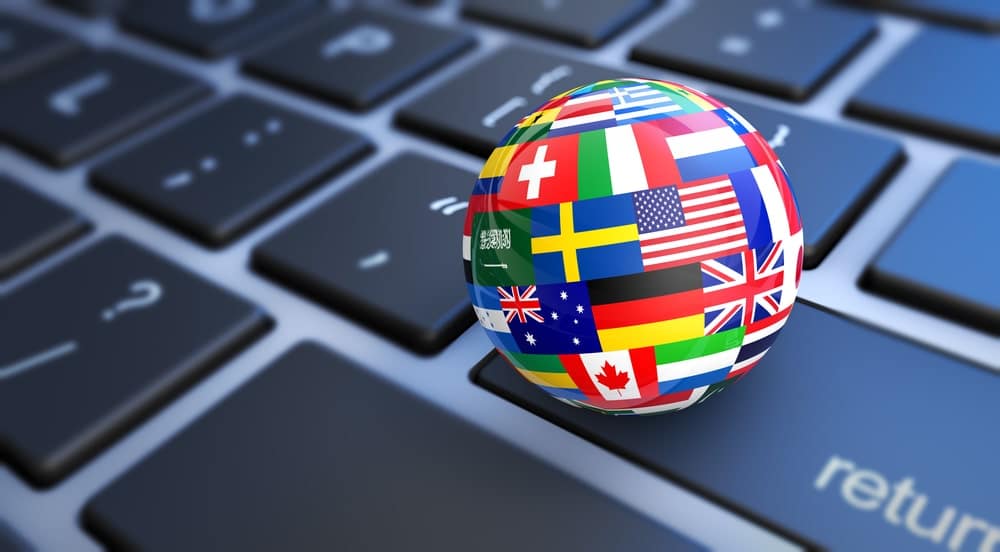 In a state as diverse as Florida's, with language challenges such as the one described and others constantly arising, the selection of a language service provider to help securely and safely navigate language barriers is key!   From ON DEMAND voice services to language specific call center services to legal, medical, and professional settings, business meetings and transactions, entertainment and tourism services, and much more, language solutions are only as strong as the team providing them.  
If you're seeking interpretation and translation services with "best in class" secure network and infrastructure to protect your data that can seamlessly break down language barriers and enhance multilingual communications, CanTalk's proven award-winning integrated language technology solutions can help. Offering real-time language support in 220+ languages, 365 days a year, our team is available 24/7 to ensure you always have the right language available at the right time!
We've been in business over 25 years, and we know how to build language success for organizations!
Certified Translation and Interpretation Services in Florida
At CanTalk, our services encompass a wide array of different options. Contact us directly if you don't see exactly what you're looking for listed below. CanTalk has a long and proven history of developing creative solutions for its clients, and our team is always ready to collaborate and problem-solve with you to bring your language service vision to life.
CanTalk's most popular language service solutions include:
Professional Interpretation Services
Interpretation refers to the art of oral transcription and is a real-time service carried out in-person or remotely by an experienced human interpreter with extraordinary expertise in two or more languages.
While automated interpretive applications are generally awkward, inaccurate, and disruptive, high-quality live interpretation brings nuance and warmth to any situation while keeping the flow of dialogue flawlessly intact. Culturally sensitive and aware, as well as familiar with the subtle distinctions between a wide variety of dialects, our experienced interpreters at CanTalk enliven the communication experience and ensure that your message is understood with precision and clarity.
In most cases, CanTalk's immediate over-the-phone interpretive services can be accessed in under one minute and are available in more than 220 languages. Whether you require a one-time interpreter for an emergency situation, hope to establish an ongoing relationship with a dedicated interpreter who will grasp the subtleties of your industry, or are looking to integrate interpretive services into a multi-faceted context that will require creative strategy across multiple platforms, time zones, or languages, CanTalk is up to the challenge.
Tell us about your professional interpretation goals, and we'll get to work designing a solution customized and tailored to your needs. Contact CanTalk today for more information!
CanTalk's extensive experience in an extraordinary number of different industries around the globe underscores the versatility of our language service solutions.
Some of the industries we most commonly serve include:
Professional Translation Services Available
For document translation with a "personalized" voice, CanTalk's extensive network of certified and highly experienced professional translators offers the perfect solution. No matter the length, complexity, or scope of your document translation needs, our translation and localization services will not disappoint.
Upon understanding your translation goals, we will match you with a translator with the right skill set to meet and exceed your expectations. CanTalk's qualified translators possess years of experience, knowledge and vocabulary that spans a diverse array of industries and professional settings. They engage in ongoing professional development, and their work is regularly vetted by our quality assurance team to ensure superior outcomes.
The turnaround time for document translation services depends on a variety of factors and is best calculated on a case-by-case basis. That being said, CanTalk offers timely Florida translation services that are competitive with other gold-standard language service providers and most projects are completed in anywhere between a few hours and a few days.
If you need documents translated in Florida, contact the dedicated and service-oriented team at CanTalk for specifics!
More than 134 languages are spoken in the state of Florida, and CanTalk can help you communicate with native speakers in all of them. Of the multiple languages spoken in Florida,  the most common languages spoken include Spanish (more than one-fifth of all Florida residents speak Spanish), Haitian, Portuguese, French, Chinese languages (Cantonese and Mandarin), Vietnamese, Tagalog, Arabic, German, Russian, and more.
Florida's immigrant population grew 72.6% between 2000 and 2021 and there are currently more than 4.6 million foreign-born immigrants in the state.  Put another way, more than 1 in 5 Florida residents is an immigrant whose English language skills may still be developing.  While contributing to Florida's rich diversity, this unprecedented flow of immigration also creates pressure points for communication in many realms.  From first points of contact with state officials to medical, educational, and workplace contexts, CanTalk can help to alleviate the complexities of welcoming and organizing vast numbers of individuals who do not have English as a first language.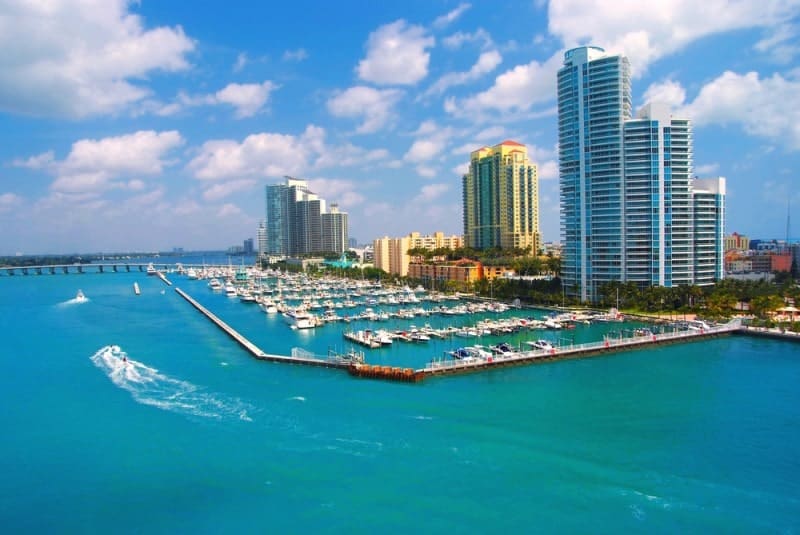 With more than a quarter century of experience as a leader in the global language services industry, CanTalk is a Winnipeg-based agency that has been internationally recognized for its superior safeguarding of client data, proprietary language technology developments, and outstanding customer service.
With services available 24 hours a day, every day of the year, we serve some of the world's most recognized companies and provide thousands of daily language exchanges and transactions.
When you work with CanTalk, you can rest assured that you will receive integrated and seamless language services of the highest quality that enhance your communication throughout the state of Florida and beyond.
Contact the CanTalk team directly today to get your language services vision underway. Let's talk!