WHAT WE DO
We are your direct human connection. At CanTalk it's real people who do your translations and interpretations. Very quickly, we can become a seamless, and highly effective language extension to your existing operations. Fully integrated language service centre:
 Where you need it
 When it's needed
 How it's needed
CanTalk specializes in IMMEDIATE language and cultural services 24 hours a day by phone, on-site, email and the internet.
It's real people who do your translations and interpretations 24/7/365. Very quickly, we become a seamless, and highly effective language extension to your existing operations
WHY WE DO IT
Our business premise is that language is a VALUE ADD that significantly helps businesses, government and not for profits communicate with new customers and clients. When new communities can understand your services and products, this can increase your revenue base. In effect, your ability to talk and to be clearly understood –speaks directly to your bottom line.
The company is all about agile customization, immediate and rapid response, quality one-of-a-kind service delivery applications, and personalization of each account with end-to-end attention. Privacy, confidentiality and data protection are paramount at CanTalk.
WHERE WE'RE FROM
With a language service center in downtown Winnipeg, CanTalk Canada occupies a 10,000 square foot space that holds all its assets, management and technical resources, language delivery platform, its interpreter network, advanced technology, telecommunications and security infrastructure under one roof.
We began as the first language company of its kind in Canada in 1995. Today our convenient and affordable language services and products can be easily accessed in the North American and global marketplace.  

Where human connections are broadened!
Privacy

Your private information stays in one location – OURS – protected and secured.

Trustworthy

We can provide security cleared and nine panel drug tested professional translators and interpreters

Location Availability

We can provide Canadian or US based translators and interpreters based on your business requirements

Global Service

Our language service professionals can be contacted through local, toll free and international toll free access numbers

Professional & Customized
CanTalk provides professional and accurate interpretation and translation services. Maintaining a strict and continuous quality assurance process, ensures all interactions are of the highest possible caliber.
Checks and Balances
Checks and balances are the mainstay to ensure service excellence. The recruiting and hiring process reviews and consider certification, accreditation, previous experience, and formal education.
Quality Assurance
Our Quality Assurance is targeted to your needs. We calibrate to your KPIs and collaborate with you as a true partner.
Recruiting and Training
Recruiting is continuous. Training is ongoing and specific to your needs, growth, and sensitive to the ever evolving marketplace.

In an increasingly multicultural and globally mobilized world, CanTalk language services will improve relationships, help business compete globally, assist individuals across diverse cultures and languages attain equitable access to services and products, a reinforcement of cultural and linguistic respect.
At all times we collaborate, respect and apply our best skills, sincere good will and talents towards each of our client's success.
CanTalk (Canada) Inc. will provide customized language solutions and services that will connect, help to communicate and thereby foster greater understandings and equal access to a full range of services and products provided by business, not for profits and government, locally and globally.

CanTalk's Executive Team is made up of a team of industry professionals with wide ranging experience in call centre and various business fields.  Leveraging synergies between departments to create a unified management voice and singular corporate vision.
---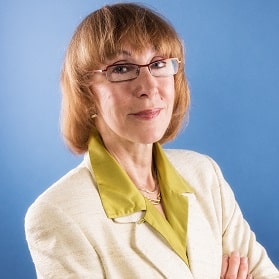 Maureen Mitchells
President & CEO
---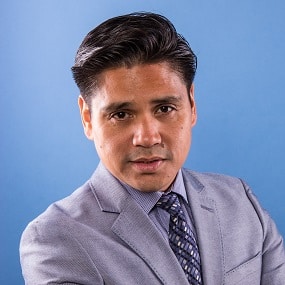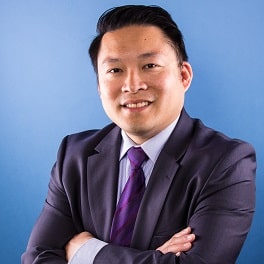 Keith Lim
Director, Operations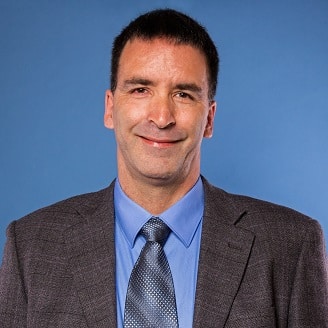 Ken Beaudry
Director, Information Technology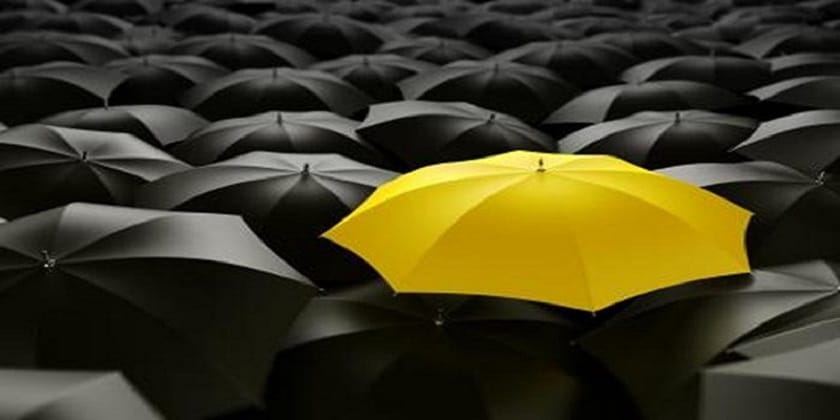 CanTalk provides automatic built in interpreter redundancy coverage. Our interpreter network of employees and contractors is located both onsite for commonly requested languages (in a contact center environment), and offsite across Canada and the US. In the event of an onsite outage, offsite interpreters are still accessible. In the event of an offsite interpreter access problem, redundant carrier support allows for quickly switching service carriers for the outbound call.
CanTalk systems are built to accommodate sudden surges in volumes and languages. Through leveraging  unified telecom platform, local DID and toll-free numbers can be quickly assigned to meet your needs.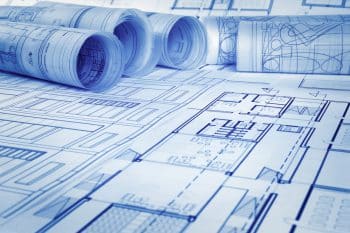 CanTalk's Interpreters are located in geographic location across five time zones, and all across the continent allow fulfillment to schedule or ramp up languages in times of need.
Leveraging combined decades of experience, CanTalk's operations team can professionally and rapidly on-board your company with a personalized language solution designed to specifically meet your needs.
CanTalk's production systems were designed and built in-house specifically to support growing economies of scale, able to ramp up or down based on customer need.
proprietary scheduling tool
CanTalk's proprietary scheduling tool provides instant availability of languages for each customer language requirement.

Confidentiality and privacy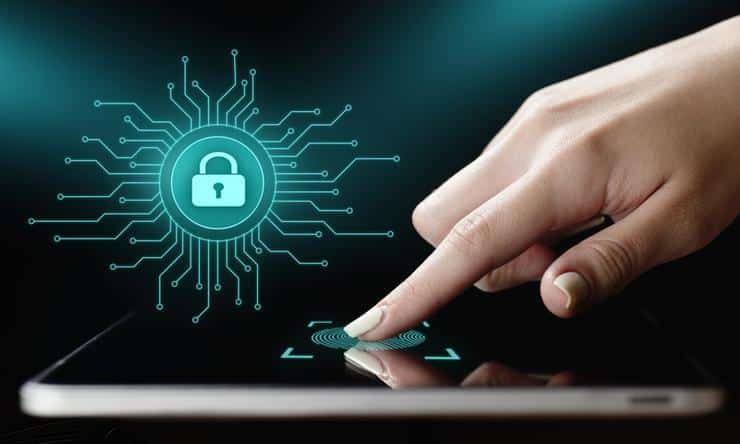 CanTalk complies with all statutorily-mandated requirements with respect to confidentiality and privacy. CanTalk has modeled its privacy code to parallel the 10 privacy code principles of the Canadian Standards Association, and is consistent with the Organization for Economic Co-operation and Development (OECD) Guidelines on the Protection of Privacy of Personal Data.
The company carries adequate commercial liability, crime and professional errors and omissions insurance which covers any breach of confidentiality.
As required, CanTalk guarantees that its IT servers and infrastructure, as well as translators/interpreters are linked to physical locations within Canada or the United States, to ensure the exclusive applicability of Canadian or US privacy laws and/or requirements.
CanTalk has elaborate strategic procedures and practices in place to ensure that all data collected remains private and confidential. Reports are designed to meet exact requirements on fully secured networks and websites.
CanTalk maintains an uninterrupted chain of non-disclosure agreements for all on-site employees and off site translators/interpreters positions. All of our translators/interpreters are trained and tested in confidentiality procedures, and all documents are electronically stored on secure independent systems.

At all levels - we work hand-in-hand with you, providing you with technical, operational and marketing solutions.
Our processes and protocols are designed to match your internal set up, to ensure your customers experience best quality, and unparalleled language support service.
We provide value add client information, customized reports, as well as billable call detail tracking and summaries.
CanTalk is a proactive company … in each aspect of a campaign – from streamlining processes, to proposing creative new ideas, CanTalk demonstrated a thorough understanding of our needs and those of our customers.Marilyn Riley, Senior Manager of Operations - Speigel Brands Inc.