Live language services 24/7/365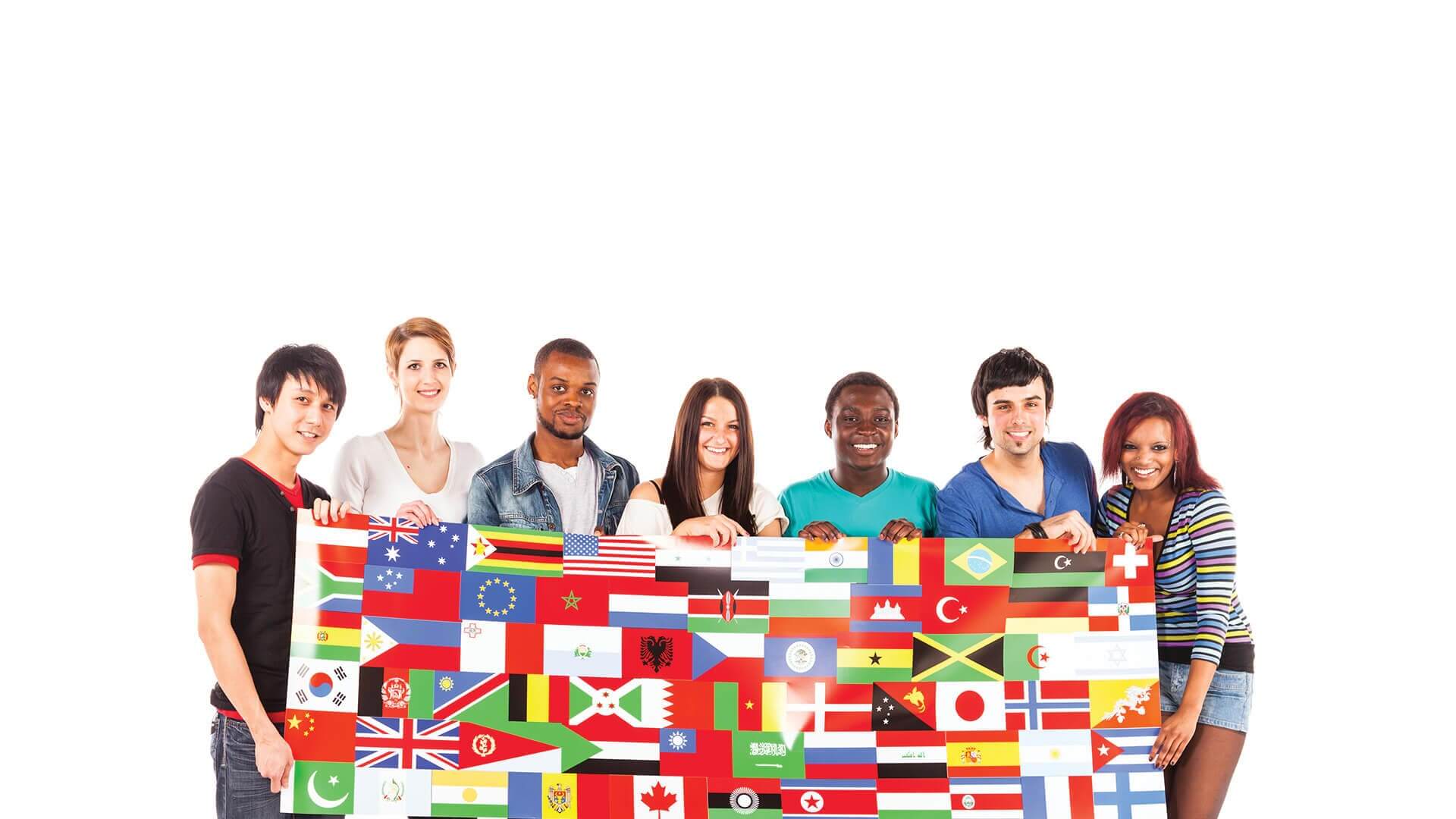 We are no longer language independent.
We are language interdependent.
Expand and retain customers by speaking their language.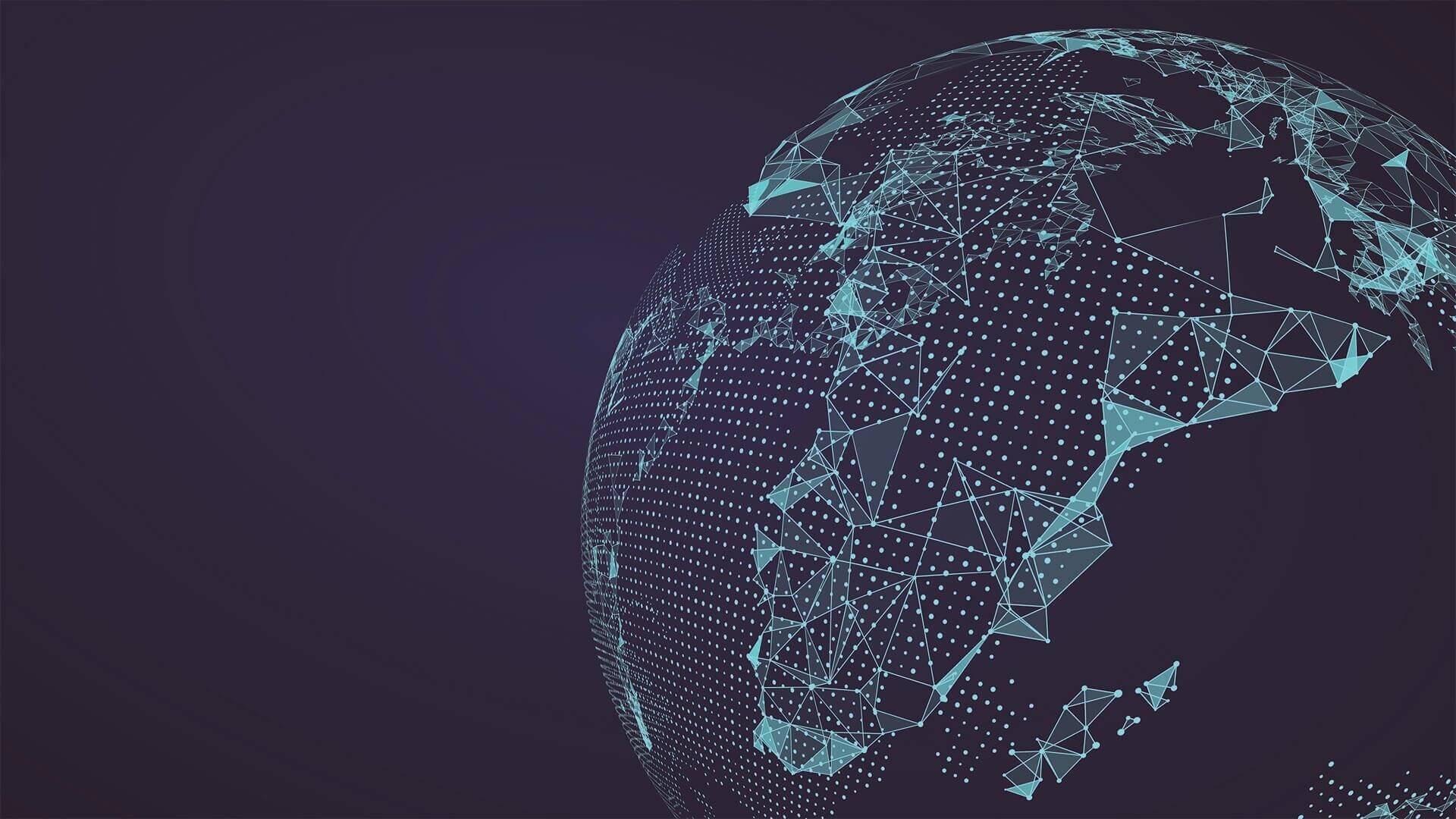 Marketing into new countries?
Learn how our services can help you open opportunities abroad.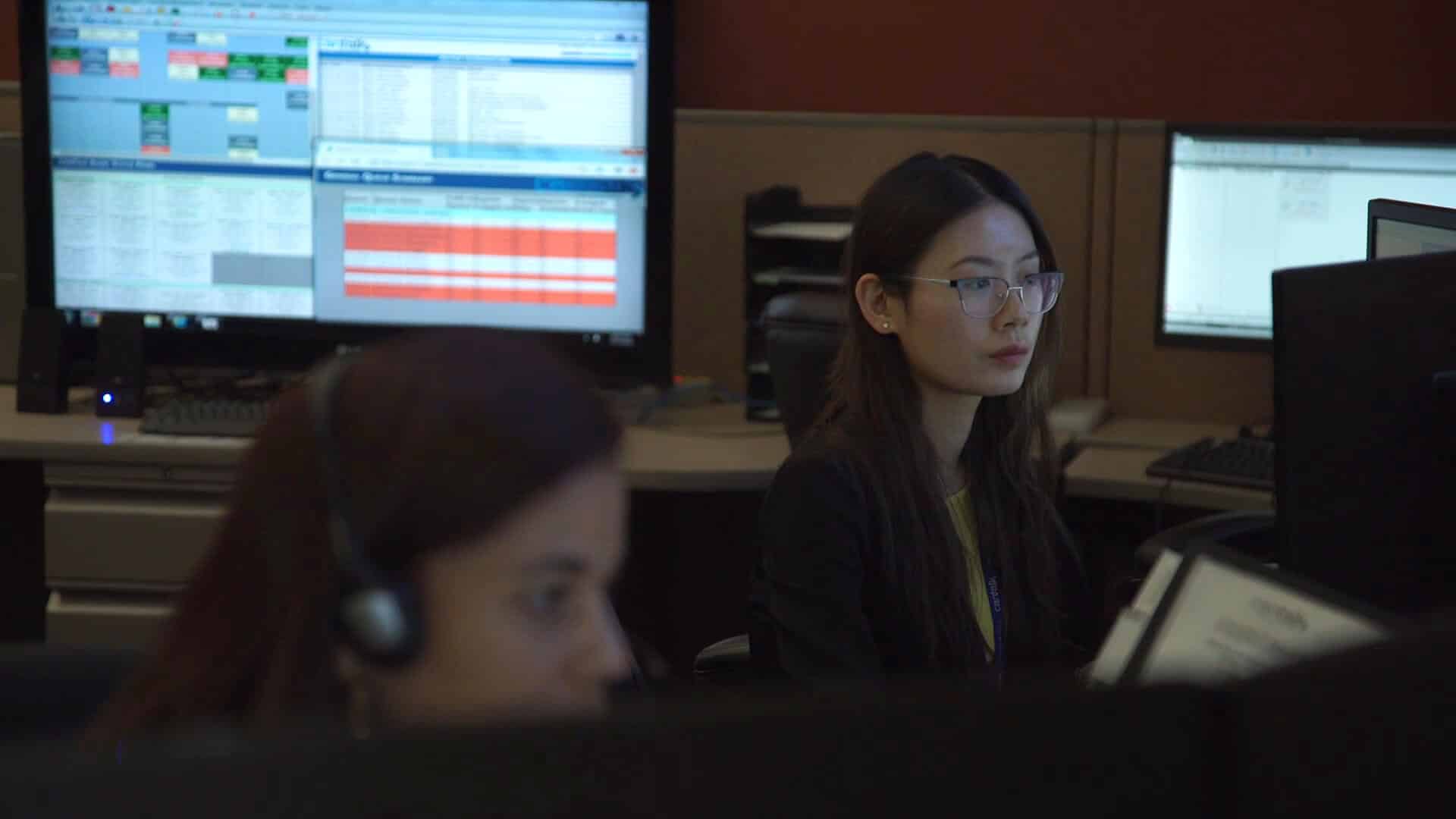 Need more languages to successfully
grow your business?
Outsource for cost efficiency and language accuracy.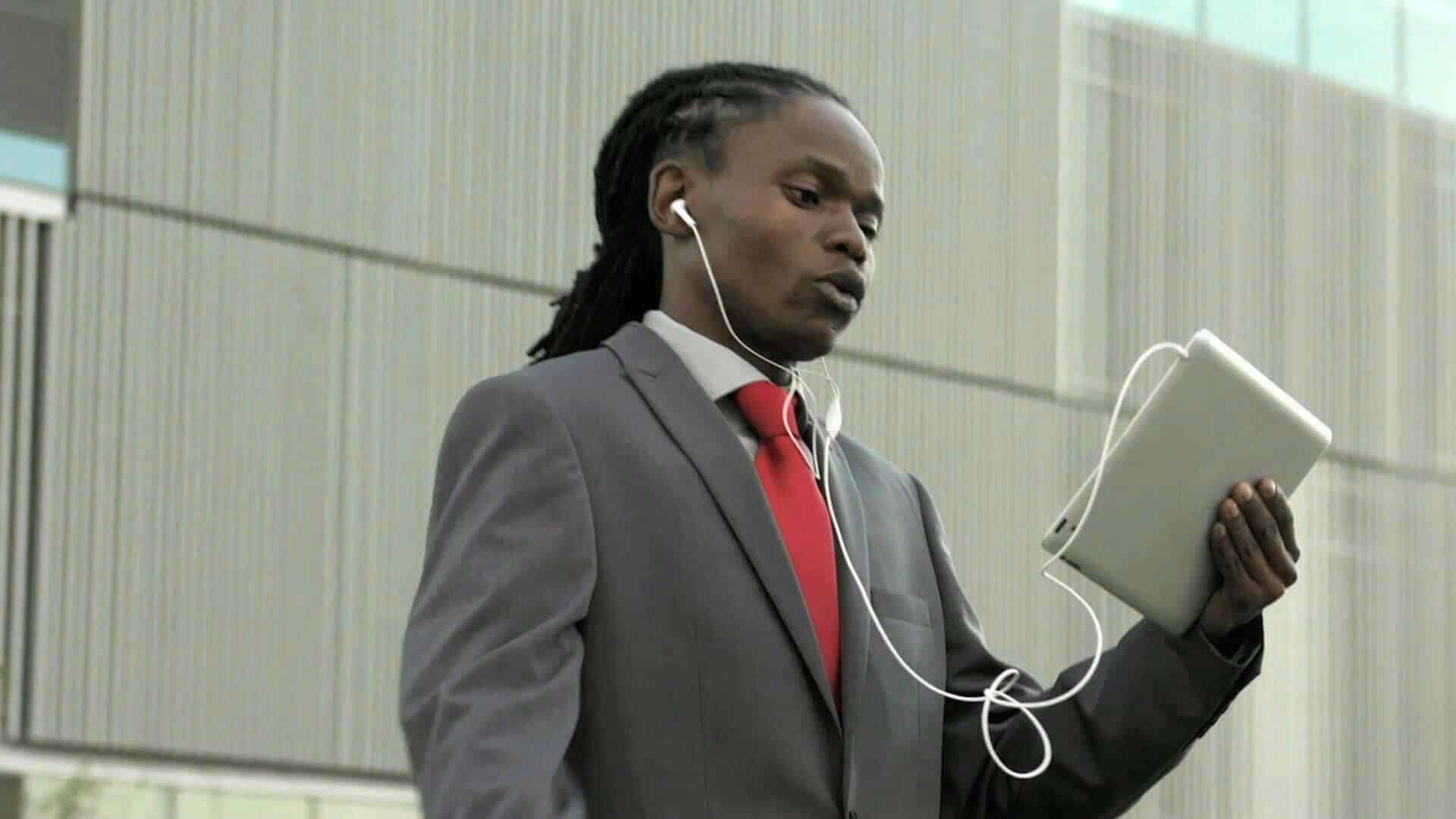 Seeking a contact centre providing
English and other languages?
You don't need to hire for every customer language.
Over-the-phone interpretation, translation, cultural support
Call centre language support and customer services
200+ languages and dialects
French Canadian and Indigenous languages
CanTalk understands language, culture and dialects. It's our business. At CanTalk it's real people who do your interpretations and translations. Very quickly we become a seamless and highly effective extension to your existing operation.
We are your fully integrated language service centre:
specialists in immediate over the phone language and cultural services
fully integrated call centre - English and 200+ languages, including Indigenous
B2B live inbound and outbound multilingual language service
customized national and global language solutions
easy to implement for businesses, not for profits and governments
data security maintained at a single site
CanTalk delivers customized, high quality, on-demand interpretation and translation language services in support of businesses small to large, not-for-profits, government agencies and call centres. These language services can be delivered on-site or remotely to help you connect with your customers wherever they are, and in whatever language they speak.
Our language services are seamless to a client's operation, flexible to a client's program, adaptable to their changing market, and most importantly, high quality with a focus on adding value at every level. National and/or international clients – are given personalized attention. You have our assurance of best pricing.
CanTalk's engineering teams possess decades of experience in telecommunications, information systems and network management. They deliver language services tailored to your evolving needs, meeting or exceeding quality expectations. CanTalk monitors, measures and reports all service results – to ensure clients receive exactly the language support they require.
CanTalk provides language solutions.
We are your language and technology partner!
Companies and organizations with a diverse mix of customers, region by region, or worldwide - can dramatically extend their customer base. Businesses and organizations who market internationally and want to extend their customer base.