• An over the phone connection for any business - profit, not-for-profit, government
• Local and global market reach
• Any language or dialect 220+, including indigenous specialties
• Cultural consultation
THE CANTALK ADVANTAGE
Caroline N.
Language Service Facilitator
• Business to business
• Live inbound and outbound • Stand alone OPI & your combination of language service choices
• Per minute or hourly rates
ONE STOP SUPPORT
Leticia R.
Quality Assurance Manager
• Quick start up
• Innovative & flexible
• Rapid response to changing needs.
• Reasonable rates & online reporting
DESIGNED TO MEET YOUR NEEDS
Hyo Jin L.
Workforce Scheduler
• Simple integration
• Seamless to your operation
• Rapid language delivery
• Using only qualified & certified interpreters & translators
EASY TO USE
Boris J.
Language Marketing Manager
• Multi-tiered background checks
• Government reliability status
• Self contained data infrastructure
• Monitored third party access
PROACTIVE DATA SECURITY
Caio M.
Language Marketing Analyst

We are your direct human connection
At CanTalk it's real people who do your interpretations and translations. Very quickly, we become a seamless, and highly effective language extension to your existing operations. We are your fully integrated language service centre.
In this time of uncertainty keeping the streams of communication open and functioning well is of utmost importance.
CanTalk Canada is continuing to fulfill the need for immediate language service provision – interpretation and translation. We ensure that people who do not speak the same language are able to understand each other, and be understood 24 / 7 / 365.
Much of our work is done over the phone from our headquarters in Winnipeg, Canada. With best safety measures and precautions in place for staff, interpreters and translators, we continue to serve.
All of us – every public service entity and individual – are doing their very best to help both their immediate and wider communities. It's what we have to do. Together these actions are a testament to the human connection – support for each other in times of need.
Maureen Mitchells
President & CEO
2019 SPIRIT OF WINNIPEG AWARD FINALIST
---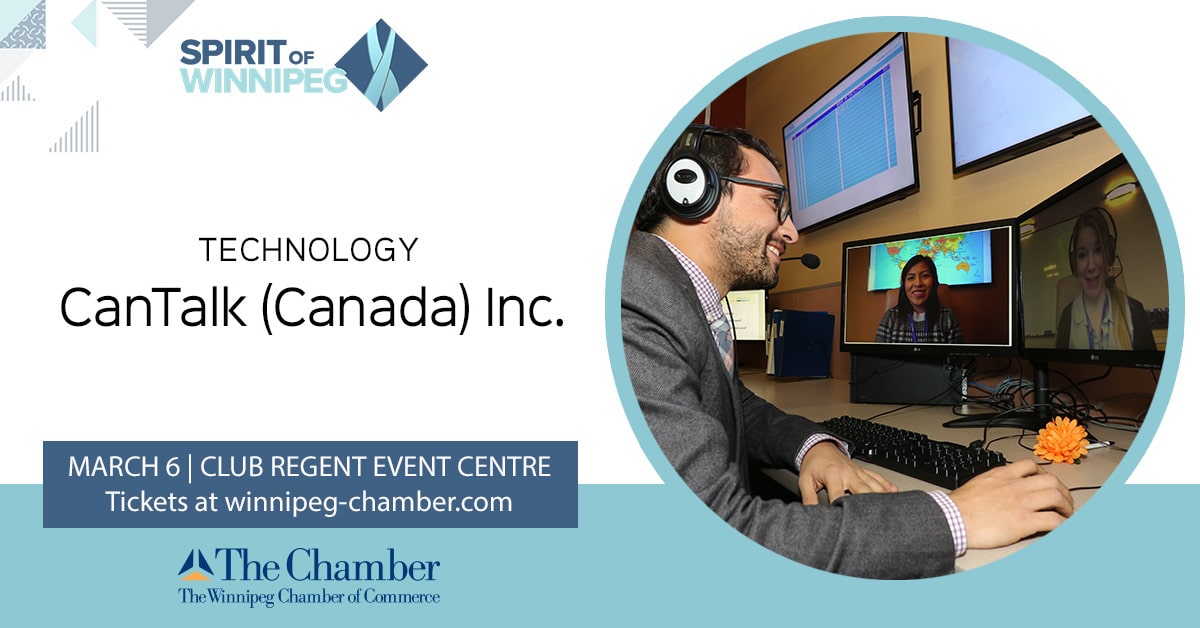 WHY DO YOU NEED LANGUAGE SUPPORT

Customer Experience
You're the manager of a large utility company, whose deregulated market areas now cover growing, vibrant ethnic neighbourhoods. In the wake of increased competition, the way to increase market share is to have an impact of these neighbourhoods. You need to speak their languages. They need to understand you.

Emergency Services
You're an emergency room nurse in a busy urban hospital. A man calls in, trying to describe the symptoms his mother is experiencing. He's speaking Armenian, and you can't understand what he is saying.

Tourism
You head a tourism company, bringing eco-tourists from East Asia to North America. To ensure that your customers can make themselves understood when they arrive, you include language cards in their package deal, to ensure they fully enjoy their holiday.

Finance
You're a financial investor with a client interested in buying mutual funds. Your client has just emigrated from Peru. You don't speak Spanish, and can't understand which funds she's interested in.

Legal
You're a probation officer with an ethnically diverse group of individuals reporting to you on a regular basis. To clearly understand these people as individuals, you must be able to speak to them in their native languages, and also hear their responses interpreted through a professional interpreter.

Support
You're the manager of a software company offering 24 hour Tier 1 and Tier 2 technical support. Looking at global expansion, you need to have your marketing materials translated into Burmese, Chinese and Thai.

Insurance
You're a claims adjustor for a busy insurance company, who needs to talk to your client about the details of an accident. Your client's brother, who had just arrived from Poland was also in the car at the time of the accident. You need to speak to him directly.
OUR CERTIFICATIONS AND MEMBERSHIPS
---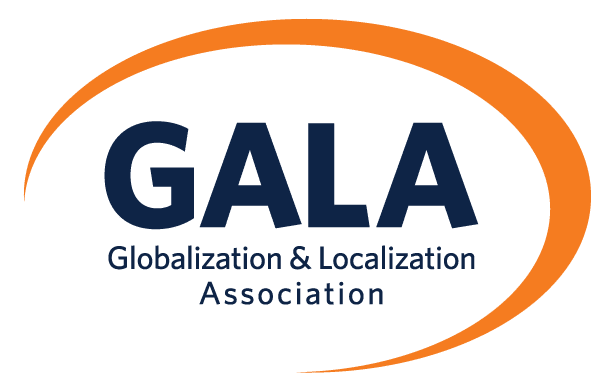 Accenture
CanTalk consistently provides a high level of quality service. CanTalk is responsive
and resourceful. I am truly grateful to have such a great partner.

   - Jonathan Whittaker, sourcing specialist, Accenture

The Friends of Upper Fort Garry
It was amazing how quickly CanTalk took a concept, and with a steady and structured
process, developed this applications that aligned itself so well to this distinctive site.

   - Jerry Gray, Past Chair, The Friends of Upper Fort Garry

Spiegel Brands Inc.
CanTalk is a proactive company ... In each aspect of a campaign - from streamlining
processes, to proposing new ideas . . .

   - Marilyn Riley, Senior Manager of Operations, Spiegel Brands Inc.

World Trade Centre Winnipeg
In every way they proved that respecting and offering language on the stop, is the great
adjuster in developing business relationships that become meaningful for the future.

   - Derek Earl, Vice President, World Trade Center Winnipeg